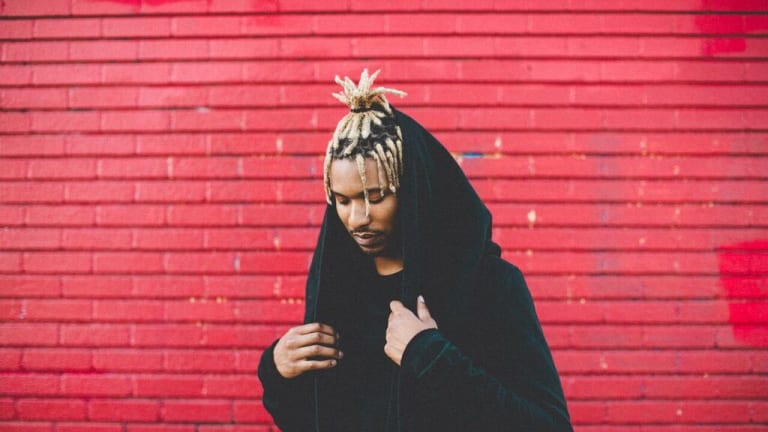 HARD Summer 2018 Compilation Track Exclusive: SAYMYNAME "Don't Stop" [Listen]
HARD Summer 2018 Compilation Preview
2018 is looking like HARD Summer's year! On Friday, July 27th, they will launch the HARD SUMMER 2018 Compilation. This includes exclusive tracks from Ducky, Krane, Sage Armstrong & Omnom, Bear Grillz, Kai Wachi, and today's first feature SAYMYNAME. 
EDM.com has the exclusive premiere of the LA natives new banger, "Don't Stop".  SAYMYNAME has become a powerhouse over the years in the industry. He started by earning the ever so coveted INSOMNIAC EVENT'S DISCOVERY PROJECT WINNER in 2013. 
As he's tinkered with both trap and hardstyle, trying to find his sound his re-birth came about as he discovered #HARDTRAP. Ever since then, SAYMYNAME has been the pioneer of this sound movement. 
The God Father of HARDTRAP doesn't disappoint with this heavy hitter. It's sharp and has an almost eastern vibe to the drop. 
Give it a listen for yourself: 
And don't' forget to check out HARD SUMMER 2018 Compilation out this Friday!