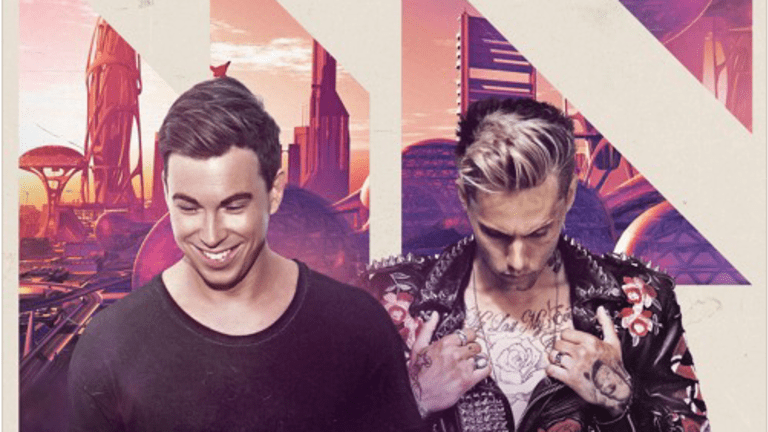 Hardwell & KAAZE Reunite For New Single "This Is Love" Feat. Loren Allred [Listen]
Out now via Revealed Recordings!
Both Hardwell and KAAZE have established themselves at industry titans, that's why went they link up they churn out songs that rack up 10 million streams. Now, they are back together again with the help of vocalist Loren Allred for their new single "This Is Love".
They use the classic repetitive key-led melody that loops over and over and sprinkle in Allred's stellar vocals that oozes rich tones amongst the ever-rising rhythms. "This Is love/ I Felt It From The Start" she boldly echoes on the track's stand-out bridge before synth stabs and winding big-room bass comes in for the take-off moment.
This song is sure to be a summer anthem in the big room house community. 
Take it for a spin!
For more information check socials:
www.facebook.com/revealedrecordings| www.soundcloud.com/revealed-recordings
www.youtube.com/user/Revealedrec