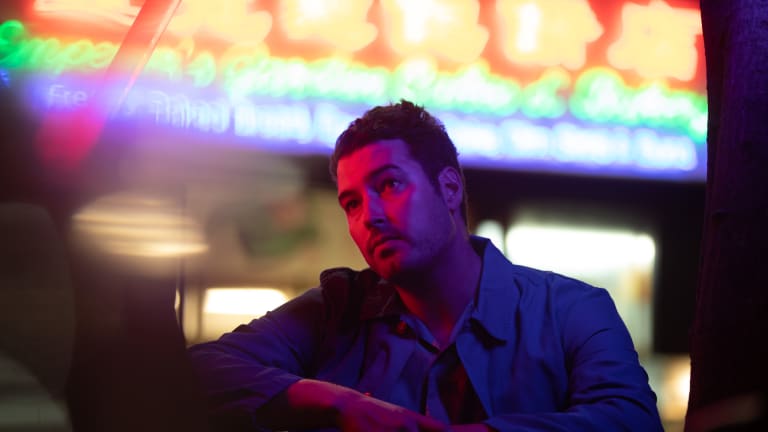 Hayden James Announces Debut Album with Lead Single, "Nowhere To Go"
Hayden James is back.
Hayden James has released "Nowhere To Go" with NAATIONS. "Nowhere To Go" is the lead single from his debut album, Between Us.
"Nowhere To Go" is a funky summer vibe that fans of James will gladly jam to. NAATION's sultry vocals make up an intoxicating top line that perfectly meshes with the groove James has cooked up. This track is an electronic pop anthem listeners can expect to hear all summer. Those who can't get enough of this tune should be extremely excited for what's to come, as his highly anticipated album will drop on June 16th via Future Classic.
James first gained notoriety early in his career with his hit single "Something About You." The Australian-born producer soon went on to support ODESZA and Disclosure on tour. More recently, James has released a handful of extremely successful hits including "Just Friends," "Better Together," and "NUMB." 
Follow Hayden James:
Website: haydenjamesmusic.com
Facebook: facebook.com/haydenjamesartist
Twitter: twitter.com/hayden_james
Instagram: instagram.com/haydenjames
Soundcloud: soundcloud.com/haydenjamesartist