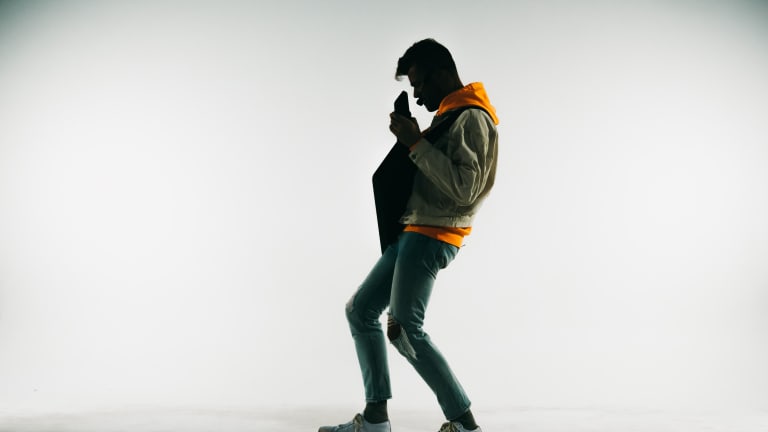 Haywyre Announces Panorama: Form EP and Discover / Form Tour
Haywyre releases new EP and hits the road with STAYLOOSE, JENAUX, JNTHN STEIN and more.
Following up on the release of his latest single, "Let Me Hear That," Haywyre has unleashed his latest full body of work, and the second installment of his Panorama EP series, Panorama: Form. This EP explores a more calculated, deliberate approach when compared to the previous Panorama: Discover EP, which showcased a much more spirited, whimsical approach from the self-styled electro-groove master.
Haywyre will also be touring the Panorama: Discover / Form Tour across the United States starting February 22nd. He will be accompanied by rising stars STAYLOOSE, JENAUX, and JNTHN STEIN.
If groovy electronic music is your thing, and you've been craving an infusion of live, instrumental musicality to accompany the typical electronic fare, you better catch Haywyre at a stop near you.

FOLLOW HAYWYRE:
Facebook: facebook.com/Haywyre
Twitter: twitter.com/haywyremusic
Instagram: instagram.com/haywyre
SoundCloud: soundcloud.com/haywyre