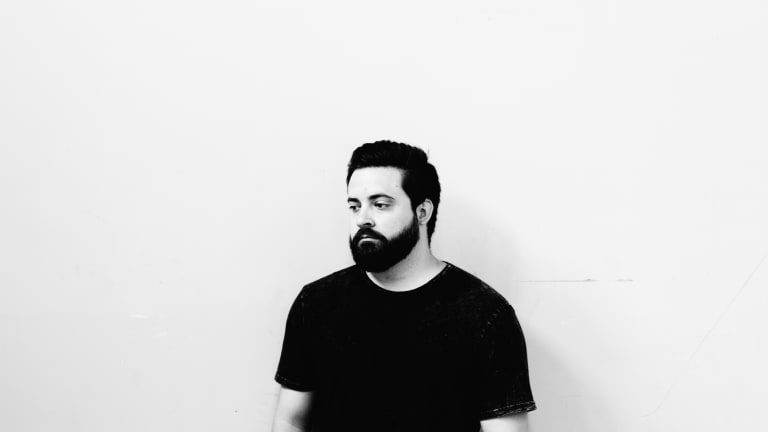 HEYZ Marries Dubstep and Midtempo with Hybrid Heater, "Corruption"
Once a techno producer, HEYZ is making waves with his freshly-minted, reimagined sound.
Freshly off his Human 404 EP on Jauz' Bite This! imprint, North Carolina-based producer HEYZ is back again to impress with his new hybrid single, "Corruption."
Techno fans may recognize this name for his highly-acclaimed debut EP, Schedule 1 on deadmau5' record label mau5trap. HEYZ released two successful singles along with his debut EP, all within months of picking up a copy of Logic Pro X. Despite seeing rapid success, he daringly revamped his techno sound in August of this year. Following his passion for emotionally charged bass music, HEYZ reinvented his style to emphasize strong vocals and monstrous, gritty bass lines.
"Corruption" is a sonic illustration of HEYZ' determination to delve further into the world of impassioned, experimental bass music. Unafraid to take risks, the Durham, North Carolina producer combined cosmos-inspired soundscapes, gut-punching bass, and tech-infused sounds to result in a compact, heavy-hitting single.
"At an EDM festival or show, it's always a special moment when a DJ plays a record that makes you turn to your friends and say 'Oh my god, that was dirty,'" said HEYZ. "[That's] exactly what I aimed to do with 'Corruption.'"
HEYZ' reworked sonic identity has seen massive support from industry goliaths like Marshmello, Zeds Dead and UKF Dubstep, as well as features in Spotify's Bass Arcade and Apple Music's Global Dance playlists. Each track coming from the skilled producer invites listeners on a melodic journey, interwoven with his deep-rooted passion for excellent songwriting.
Stream or download "Corruption," out now on Bite This! 
FOLLOW HEYZ:
Facebook: facebook.com/heyzmsc
Twitter: twitter.com/heyzmsc
Instagram: instagram.com/heyzmsc
SoundCloud: soundcloud.com/heyzmsc