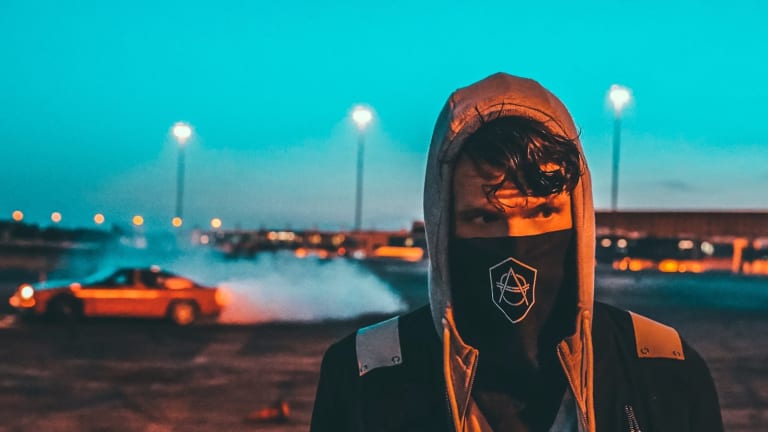 Don Diablo Honors Avicii With New Single And Donates Proceeds To Charity In Sweden
Good guy Don!
The news about Avicii's passing almost a month ago struck the music industry, in a pretty huge way; fans and artists alike are still in shock and can't comprehend the sudden loss of such an icon. Many have come out to speak about the pressure the music industry puts on artists and the mental struggle many of them go through when presented with a huge touring schedule, as well as offered their condolences to Tim Bergling's family and friends. 
Dutch superstar DJ and producer Don Diablo, decided to take his own tribute to the next level, and fresh off releasing a remix for Kygo's "Kids In Love", he teamed up with Swedish singer Hilda, and released a new collaboration titled "Wake Me When It's Quiet", dedicated to Avicii. The track starts with a really lowkey atmosphere and the instrumental slowly builds up under Hilda's beautiful vocals. Her and Don released a video where they both talk about their inspiration and how the track came to be. 
What makes this a truly special release is the fact that all profits will be donated to a Swedish charity that helps young people with mental problems. This is a really amazing initiative taken by Don Diablo and Hilda, which shows there is still a lot of good in the music industry. Enjoy the track below: