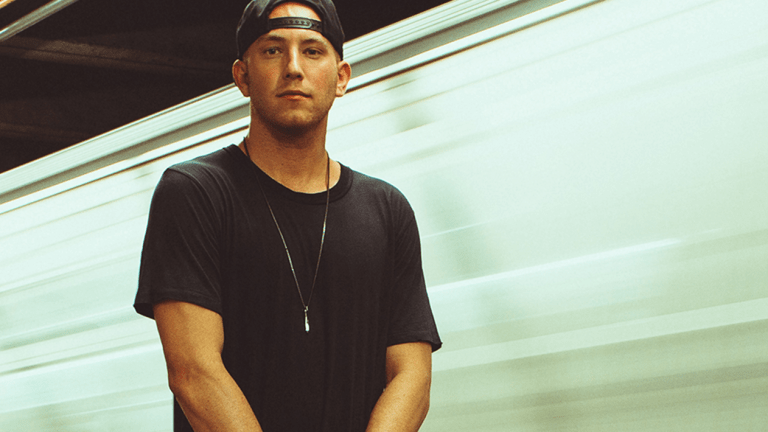 Hotel Garuda's "One Reason" Receives SNBRN Remix Treatment on Mom+Pop Music
Hotel Garuda is heading out on the One Reason U.S. Tour in 2019.
Wrapping up a hugely successful run supporting artists like Gorgon City, Giraffage, and Ryan Hemsworth, SNBRN has dropped a memorable remix of Hotel Garuda's "One Reason" on Mom+Pop Music.
SNBRN's euphoric remix maintains the original, subtle Hotel Garuda vibe and overall tone. A pounding four-on-the-floor rhythm gives this remix more than one reason to get out on the dance floor. Additionally, SNBRN has strategically placed amazing synths throughout that slide around as the vocals take hold and flourish. 
Earlier this year, Hotel Garuda announced their breakup as Chris Gavino (A.K.A. Manilla Killa) left the group. Since then, Aseem Mangaoka has focused on promoting mental health and wellness through music. Mangaoka struggles with epilepsy and shared an incredibly tug-at-the-heartstrings story on his Facebook page. 
What's more is that Hotel Garuda will be heading on the One Reason U.S. Tour, with stops in cities like Tampa, Chicago, Las Vegas, San Diego and Los Angeles. Stream or download the SNBRN remix of "One Reason" via Mom+Pop Music across platforms here, and find the full list of dates below.
Follow Hotel Garuda:
Facebook: https://www.facebook.com/hotelgarudamusic
Twitter: https://twitter.com/hotelgaruda
Instagram: https://www.instagram.com/hotelgaruda/
SoundCloud: https://soundcloud.com/hotelgarudamusic
Follow SNBRN: 
Facebook: https://www.facebook.com/SNBRN
Twitter: https://twitter.com/snbrnmusic
Instagram: https://www.instagram.com/snbrnmusic/
SoundCloud: https://soundcloud.com/snbrn