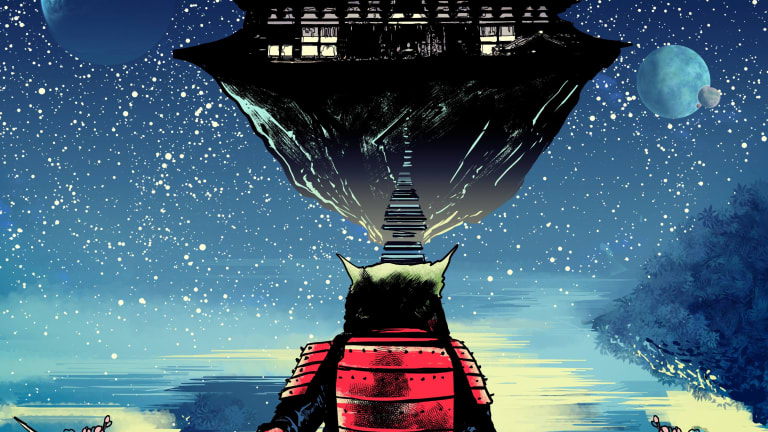 Howler Drops Filthy Dubstep Track "Samurai"
Out now on Pantheon Select.
Hailing from New Jersey, Howler (real name Sebastian Betancourt) is here to deliver a hot, fire dubstep tune titled "Samurai." The young artist is taking us into battle, swords wielded, ready to take on the bass. The release marks the producer's debut on Pantheon Select. 
The track opens with some distorted synth stabs as marching snares enter, sirens blaring. We can tell something heavy is on its way. The drop kicks in with some antagonizing battle cries. The second verse we get a little more grit and grime as Betancourt flexes his wavy distortion of the bass. A solid release for dubstep fans to enjoy. 
Betancourt is a producer and DJ from New Jersey whose style is representative of the darker culture of bass music. Originating from Colombia, his style is a blend of modern-day dubstep with elements true to his roots. Howler strives to tell his story through sound and allow people to have a chance to see it through his eyes.
"Samurai" by Howler is out now via Pantheon Select. Stream or download it across platforms here.
FOLLOW HOWLER:
Facebook: facebook.com/HowlerDubstep
Instagram: instagram.com/howlermusic
SoundCloud: soundcloud.com/howlermusic