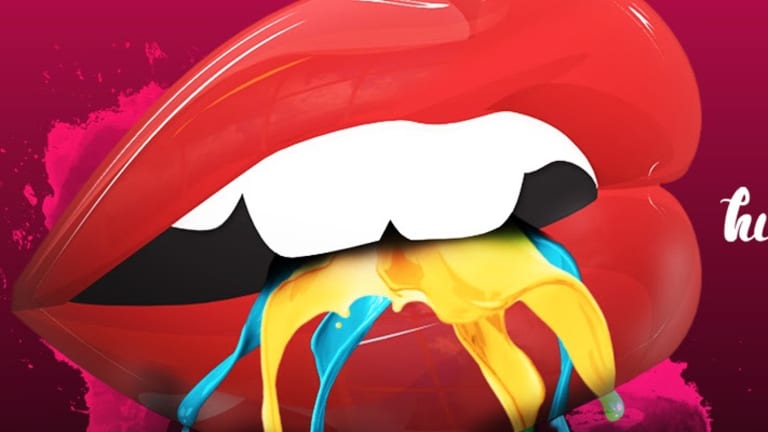 HUSH's "Waterval" is A Promising Start to the Season
It Must be Summertime!
It's finally summer, and HUSH's new track "Waterval" wonderfully mimics the warm energy and good feelings of this time of year. Somewhere between Marshmello's musical candyland and Kygo's tropical, melodic genius, Waterval's vibe can be enjoyed whether you're at the beach, a barbeque with friends, or just trying to relax while at work.
Waterval is an easy-listening and exceptionally catchy production. A brilliant topline melody introduced with a crisp, tropical pluck gets progressively better as it transforms into a bright flute that wows. HUSH complements his melody with bouncy acoustic drums and stabs that keep your head bobbing and your ears listening. Complete with a clean, punchy mix, this track has everything going for it.
A year after his successful EP "Ruimtevaart," HUSH continues to show a realization of untapped potential with this track that promises to be his best yet. Go check it out, listen below!