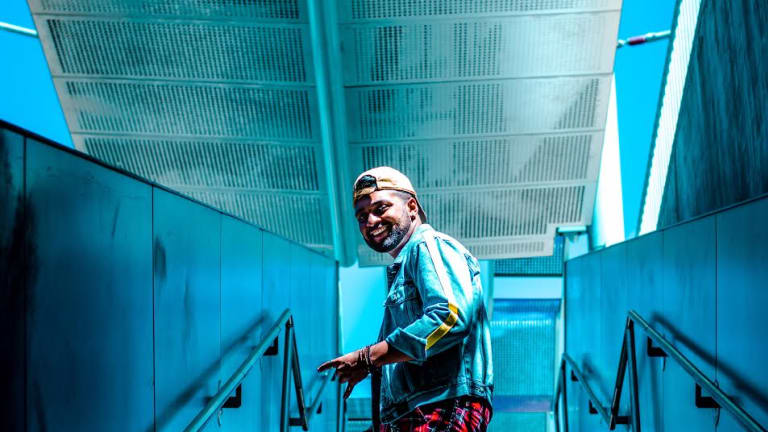 HVNNIBVL Shines in Electronic Pop Single "Livin' Lovin' Life"
"Livin' Lovin' Life" sees HVNNIBVL at the top of his game.
If pop anthems with distinct EDM flair are the flavor you seek out, HVNNIBVL (real name John Jacob Hannibal V) is a rising talent you ought to know. The Buffalo, New York singer/songwriter/producer has delivered a single titled "Livin' Lovin' Life" by way of Hegemon Select that combines the best of both worlds to yield a whole greater than the sum of its parts.
Between its syncopated trap drum pattern and bright sound design elements, "Livin' Lovin' Life" has a lot working in its favor. Hannibal's own vocal topline steals the show, though. His crisp delivery and memorable verses elevate the song from a good release to a great one, tying the elements together as a cohesive musical statement.
Hannibal inaugurated the HVNNIBVL project in 2014 and then catapulted it into the spotlight with 2016 singles like "Lose" and "No Cover." Between then and now he has proven himself a permanent fixture of the music landscape with releases like "Will You I Will" and "Holding On" in 2017 and "The Day I Let You Go" and "More Than Enough" in 2018.
Stream or download "Livin' Lovin' Life" across platforms here.
Follow HVNNIBVL:
Facebook: facebook.com/hvnnibvlmusic
Twitter: twitter.com/hvnnibvl
Instagram: instagram.com/hvnnibvlmusic
SoundCloud: soundcloud.com/hvnnibvl