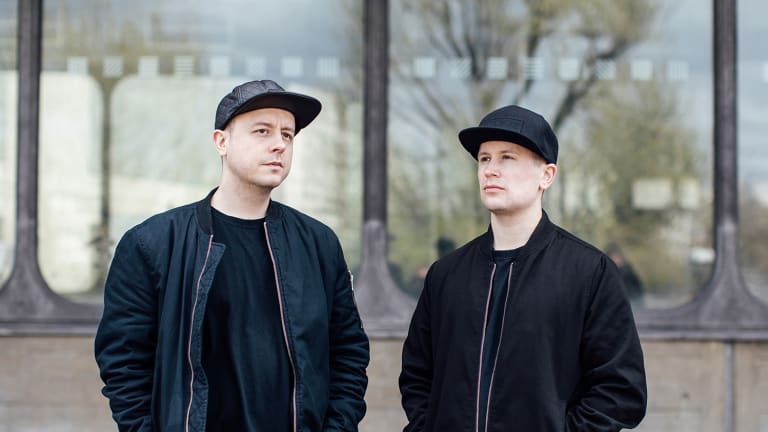 Hybrid Minds Release 'Brighter Days,' the Final Single Before the Album Release
Let's get liquid.
As the release date for the long-awaited sophomore LP from UK liquid drum and bass duo Hybrid Minds is getting closer, their fans got just another treat - new single "Brighter Days" featuring Charlotte Haining.
The new album, Elements is scheduled for release on June 23rd via their own label Hybrid Music. As the release date approaches, duo took the opportunity to share the emotional message with the fans on their Facebook page:
"After multiple years in the making, we are so excited to finally be able to share this with you. We've pumped our heart & soul into this album to try and give you a worthy sequel to "Mountains". We want you to know that without you lot, this wouldn't be possible and it's hard to put into words just how thankful we are that we have such a warm-hearted, devoted following. HUGE love Josh & Matt"
The new single "Brighter Days" justifies the emotional message with Hybrid Minds' classic, melodic, sentimental driven sound, and Hainings inspired vocals. This song, as well as previously released singles "Touch" featuring Tiffani Juno, "Skeletons" featuring Grimm, and "Phoenix" featuring Alexa Harley, are available as instant downloads with album pre-orders.