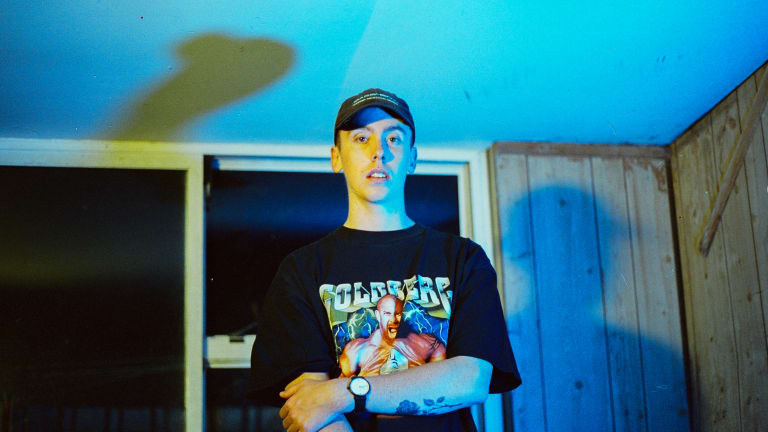 Ian Munro Drops Impressive Single "Again, Again"
The young producer is showcasing his new sound.
Ian Munro just put out a new release on UZ's Quality Goods Records, the experimental "Again, Again." The producer switched up his sound last year with "Fever Dream," followed by recent "Violence" with Bijou Dream off bitbird's Gouldian Finch 3 compilation, favoring a more left-field melodic sound over wonky synths and distorted 808s. 
Now, he is completely embracing the change with "Again, Again", which acts as the first single off Ian Munro's upcoming EP, scheduled for release March 31st. Accompanied by an impressive music video, the single starts off with minimal production and distorted vocal work, as pieces of intricate sound design are slowly added in. The drop explodes into distorted synths and wonky glitches, making up for an impressive, ear-catching result. 
"Again, Again' to me really hits this beautiful moment that sits right in between melancholy and hope," says Ian Munro about the single. "Never quite gravitating more towards either – but occupying both at the same time."
Ian Munro released his debut EP, Stay Lit via Quality Goods Records, and has since been garnering more and more attention. He has collaborated with artists such as Oski, Yvng Jalapeño, Awoltalk and been offered remix opportunities for UZ, Mt Eden, QUIX and more. 
Follow Ian Munro
Facebook: facebook.com/ianmunromusic
Instagram: instagram.com/ianmunromusic
Twitter: twitter.com/ianmunromusic
SoundCloud: soundcloud.com/ianmunro