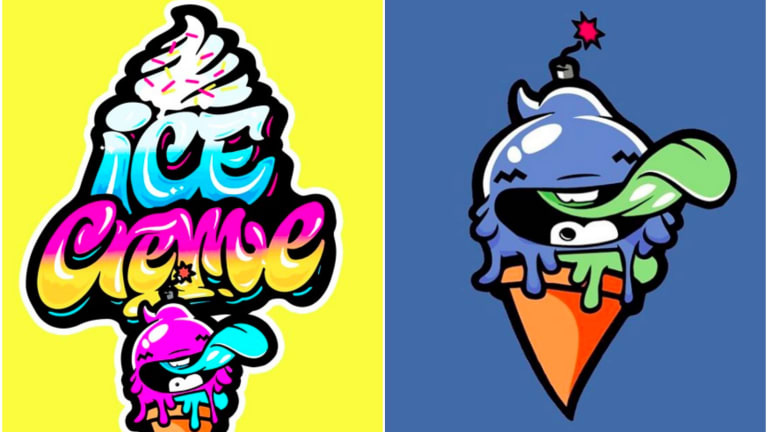 Ice Creme Gives Us A "Happy Smile" Musical Treat
Meet your new favorite Food DJ...
Every now and then here at EDM.com, we get sent some music that is certainly unique to anything else. Ice Creme's new song is certainly no exception. Embracing the culture of food, his happy, feel-good music gives the listener a musical treat whilst on the recovery of all that chocolate from Easter.
Following up on his previous music, the energy and passion within "Happy Smile" certainly helps to symbolize what EDM stands for - talent and good vibes.
Initially reminding me of OMFG, the glitch-hop producer with several million views, Ice Creme takes his production to a totally new level within this track. Encompassing a beautiful chord progression alongside some great sound design, I feel as if we've discovered the next big "Food DJ".
Showcasing his skillfully designed drum patterns, and elegant vocal chops, I can't help but feel goosebumps down my spine as I listen to this yummy piece of music.
With many more tracks just around the corner, we look forward to chilling out to the music that Ice Creme has in-store for us.