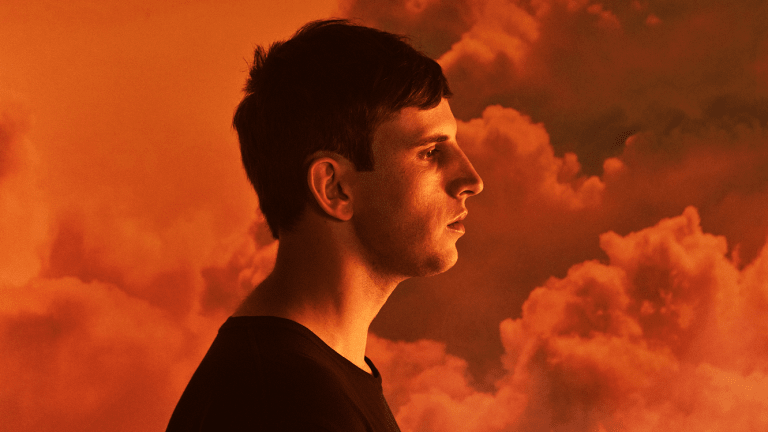 Illenium Debuts New Single "Blood" at Audiotistic 2019
"Blood" is among Illenium's more energetic recent releases.
With the release of his 2019 album Ascend not far off on the horizon, Illenium seems to be letting songs trickle out from the effort. The Denver DJ/producer recently took the stage at Insomniac festival Audiotistic in Mountain View, California, and he tested out a track apparently titled "Blood" that many speculate will appear on his upcoming release.
"Blood" exhibits a harder, heavier iteration of the Illenium (real name Nicholas D. Miller) sound. Underneath its dissonant, screeching wobbles and visceral percussion remain the distinct melodic elements characteristic of his growing body of work, however.
Ascend follows Miller's 2017 album, Awake, which peaked at #3 on Billboard's Top Dance/Electronic Albums chart. This fall also marks his first-ever headline show at Madison Square Garden in New York City, followed by three consecutive sold-out nights at Red Rocks Amphitheatre in Morrison, Colorado.
Ascend is due out August 16th. Illenium still has yet to confirm whether "Blood" will appear on the upcoming album.
H/T: River Beats
FOLLOW ILLENIUM:
Facebook: facebook.com/ILLENIUM
Twitter: twitter.com/ILLENIUMMUSIC
Instagram: instagram.com/illeniummusic
SoundCloud: soundcloud.com/illeniumofficial