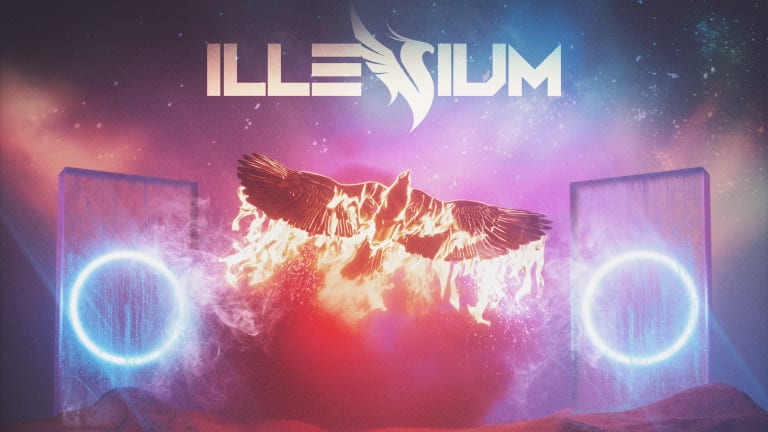 Illenium Releases 15 Track "Awake (Remixes)" Album Featuring The Glitch Mob, WE ARE FURY, and more
Revisit your favorite tracks as each artist puts their own spin on our favorite Illenium classics.
It's almost been a year since Illenium took the electronic dance music scene by storm with the huge release of "Awake".  Being regarded as one of the best EDM albums of 2017, this 13 track album skyrocketed through the charts and really put a new meaning to the name Illenium.  He has spent his time since the release headlining almost every major festival, creating a live show to accompany the album, and gaining more and more loyal fans every day.  From "Where'd You Go" to "Crawl Outta Love" Illenium brings a different dynamic to each track, touching on different emotions throughout.  
With the recent release of "Awake (Remixes), each track on the album was taken by 15 different artists and re-interpreted to bring to life a new version of our favorite Illenium tunes.
Whether we're revisiting the feels with Crystal Skies, WE ARE FURY, and Au5 or taking things a bit harder with Kompany and 1788-L you don't want to miss out on this new album.  Stream it on Spotify above or visit SoundCloud to each individual artists page to listen now!