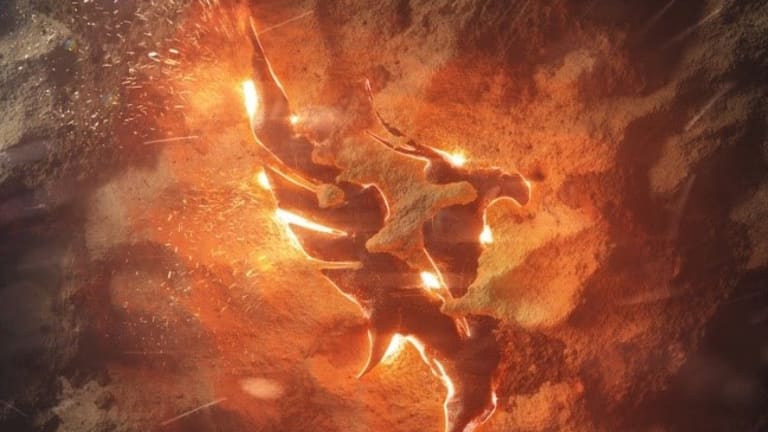 ILLENIUM'S NEW SINGLE, "TAKE YOU DOWN," IS OUT NOW [LISTEN]
Single marks his first release on Astralwerks
Denver-based artist Nick Miller, known professionally as Illenium, has signed to Astralwerks and makes his debut on the renowned dance label with the highly personal single "Take You Down."After hearing from many fans about how his music has gotten them through dark periods, he felt compelled to share how music saved his life, too, following a heroin overdose six years ago.
In a letter to fans, posted HERE, Illenium explains:
"'Take You Down' is about my struggles with addiction and what it can do to families and loved ones. It's more specifically about my mom, and how no matter what, she never gave up on me…To anyone struggling like I did, not just with addiction but anything in life, I hope you guys can find peace in your struggles and know that anything can be overcome. I've been clean since that overdose and I owe that to finding my passion and being surrounded by the most loving people I could ever ask for."
The song has a beautiful message and a beautiful melody. I commend Miller for being so open about a topic that more often then not gets left in the shadows. 
2018 has proven to be a year more artists in the industry are using their platform to make a positive change. Keep it going! 
Listen here:
Illenium – 2018 Tour Dates
8/3 – Las Vegas, NV – Hakkasan Nightclub
8/4 – Chicago, IL – Lollapalooza
8/5 – Chicago, IL – Concord Music Hall (Lollapalooza Aftershow)
8/11 – San Francisco, CA – Outside Lands
8/12 – Baltimore, MD – Moonrise Festival
8/19 – Pointe-calumet, QC – Beach Club
8/29 – Morrison, CO – Red Rocks Amphitheatre – SOLD OUT
8/30 – Bellvue, CO – Mishawaka Amphitheatre – Throwback Set – SOLD OUT
9/1 – Seattle, WA – Bumbershoot
9/2 – New York, NY – Electric Zoo
9/6-9 – La Cygne, KS – Dancefestopia
9/14-16 – Thornville, OH – Lost Lands
9/14-15 – San Bernardino, CA – Nocturnal Wonderland
9/29-30 – Chandler, AZ – Goldrush Festival
10/5-6 – Nashville, TN – Breakaway Music Festival
10/5-7 – Austin, TX – Austin City Limits Music Festival
10/12-14 – Austin, TX – Austin City Limits Music Festival
11/9 – Orlando, FL – EDC Orlando