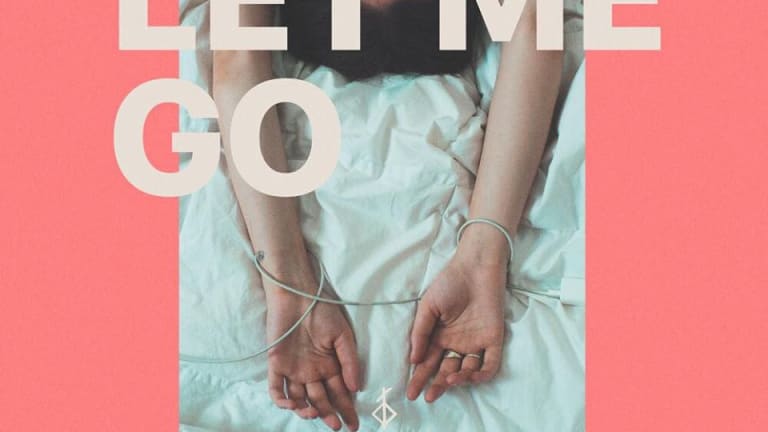 Mysterious Artist Ilo Ilo Drops Second Single "Let Me Go"...
With pretty much nobody knowing the identity of this artist, Ilo Ilo have managed to amass a staggering 500,000 Spotify streams on their debut single "Wait". 
Their second single titled "Let Me Go" features a dreamy vibe - similar in style to their debut. Combining a silky vocal alongside steel drums & island-style percussion instruments, I certainly feel like I'm on an island whilst listening to it. 
Although the identity of Ilo Ilo is currently unknown, I have no doubt that "Let Me Go" will be on heavy rotation over the coming weeks. Sit back, relax, and listen to the music. 
Enjoy!