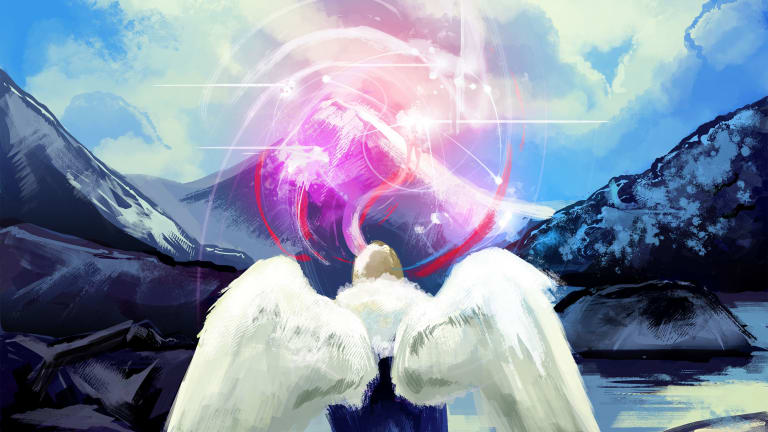 INRVISN, NOTOK  Link Up On Emotional New Track "What It's Worth" ft. Alina Renae
Out now on Hegemon Select.
Los Angeles producers INRVISN and NOTOK have linked up to deliver a powerful new track about loss and acceptance titled "What It's Worth."  The single features vocals from Alina Renae, a singer/songwriter out of Chicago. The release is being brought to us by Hegemon Select. 
The track has both a powerful message and production quality. It opens with Renae's angelic vocals overlayed on an uplifting build. The drop is future bass driven and compliments the essence of growing stronger from grief. The pairing of the pain in Renea's voice with the short synth stabs work great together. 
On the topic of "What It's Worth" INRVISN said: 
"'What It's Worth' holds a very special place in our hearts and the lyrics tell a story of letting someone go, who is no longer alive. We all look for signs from beyond, that tell us that they have moved onto a better place, but there is a beautiful pain that lingers in our hearts. The pain is often hard to let go but it will always be there. Finding some sort of peace in that knowledge is hard to do. I know we really enjoyed the process of making this song and turning it into the work of art that it is."
NOTOK added:
"Writing 'What It's Worth' was a very emotional experience for me. I lost my best friend to a drug overdose in 2013. Moving on after losing a friend or loved one is one of the hardest things anyone can go through. I think this song is a reminder that the memories we have of those we lost are so special. We need to cherish them and hold on to them as long as we can."
"What It's Worth" featuring Alina Renae by INRVISN and NOTOK is out now via Hegemon Select. Stream or download it across platforms here.
FOLLOW INRVISN:
Facebook: .facebook.com/INRVISN
Twitter: twitter.com/INRVISN
Instagram: instagram.com/inrvisn/
SoundCloud: soundcloud.com/inrvisn
FOLLOW NOTOK:
Facebook: facebook.com/notokofficial/
Twitter: twitter.com/notokofficial
Instagram: instagram.com/notokofficial/
SoundCloud: soundcloud.com/notokofficial
FOLLOW ALINA RENEA:
Facebook: facebook.com/AlinaRenae/
Twitter: twitter.com/AlinaRenae
SoundCloud: soundcloud.com/alina-renae