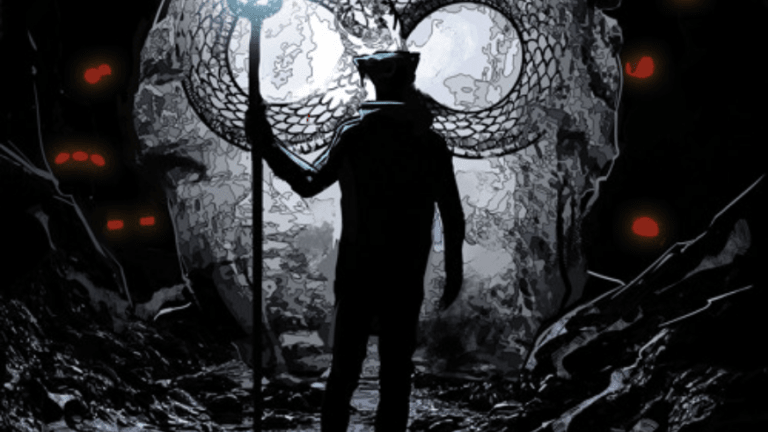 Irito Kazuto and Axciss Stun in Future Bass Single "Forever"
"Forever" is as suitable for the dance floor as it is for radio play.
It's hard to walk the fine line between danceability and singalong appeal, but Irito Kazuto and Axciss have managed to do exactly that. They've delivered a song titled "Forever" via Azureon Select that combines the best of both worlds into a sonically crisp musical statement.
An anthemic vocal grabs the listener's attention in the first few bars of the track as an understated piano melody rounds out the dynamic range. At the drop, a gravelly bass line takes center stage, accentuating the drum pattern in a such a way that it remains in one's mind long after they hear it. 
Stream or download "Forever" by Irito Kazuto and Axciss by way of Azureon Select across platforms here.
Follow Irito Kazuto:
Facebook: facebook.com/iritokazutomusic
Twitter: twitter.com/iritokazuto
Instagram: instagram.com/iritokazutomusic
SoundCloud: soundcloud.com/iritokazuto
Follow Axciss:
Instagram: instagram.com/suxinyou
SoundCloud: soundcloud.com/axciss