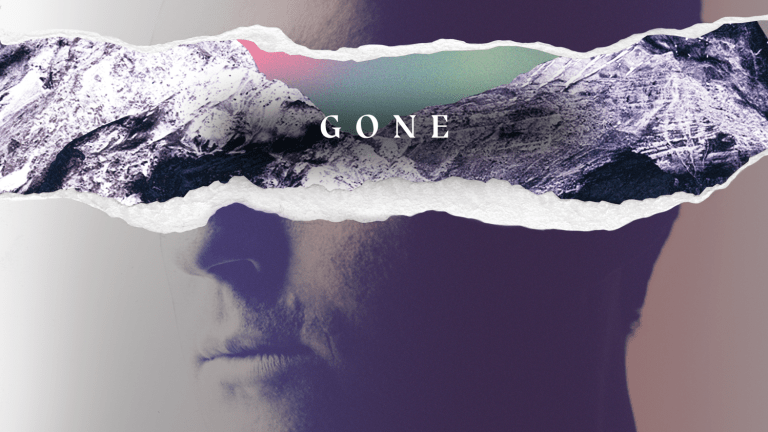 jackLNDN's "Gone" is a Deep, Soulful Vibe
The London-born producer is back with more smooth, jazzy deep house.
jackLNDN has been on a very soulful tip lately. With recent tracks like "Frequency" and "With You," the talented musician has cemented himself as an innovator in the deep house scene, combining rich, jazz-infused textures with sexy house beats. Now, he takes us even deeper with "Gone."
Blending a soulful and seductive vibe with deep and emotional lyrics, "Gone" effectively takes the listener on a journey through isolation and loss, but still maintains its charm and groove all the while.
"'Gone' is the first track I've written that tackles the darker side of loneliness. When the mind is such a mess, that numbing it seems the only way to cope," says Jack about the new single. That statement is evident within the track.
Slated for release today, "Gone" is the latest in a series of fresh and vibrant deep house offerings from jackLNDN. The producer and instrumentalist has been hard at work on an album entitled Thoughts, which is to be released August 16th. "Gone" is the third single released from Thoughts, following "Frequency" and "With You".
"Gone" is available now and can be found here.
FOLLOW jackLNDN:
Facebook: facebook.com/jackLNDN
Twitter: twitter.com/jacklndn
Instagram: instagram.com/jacklndn
SoundCloud: soundcloud.com/jacklndn