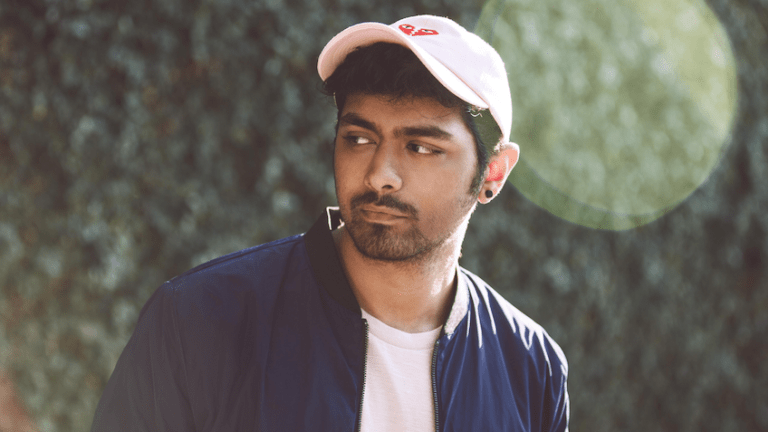 Jai Wolf Releases new Melodic Single "Lost"
Standing as the his first release since 'Starlight", Jai Wolf returns after 16 months with a single to put you right back in your feels.
All artists have their own music styles, but not many compare to that of Jai Wolf.  From his sound design, to his arrangement, vocals, and more, this producer creates an aura that is both distinct and impressive.
With multiple chart-topping singles including "Starlight", "Like It's Over", "Indian Summer", and more, Jai Wolf has spent the last year playing shows and festivals worldwide.  After 16 months passed without a release, Jai Wolf has finally returned with his new single with Chelsea Jade titled "Lost".
Bringing together electric and indie vibes, "Lost" stands as a beautiful and seamless blend of genres.  This track explores the meaning of what it means to be lost and how being lost isn't necessarily always a bad thing.  Jai Wolf commented saying, 
"Chelsea and I wrote this song as sort of an anthem for a generation of kids who feel disillusioned by the world around them", said Sajeeb. "Feeling lost is something that never necessarily goes away. Even when you might think you've found your way, your perspective might shift and you may feel lost again. This song is about that cycle and our desire to escape it. This song is also special to me because it is the perfect bridge between my old music and where I want to go next."
Be sure to check out "Lost" below, available on all platforms today.