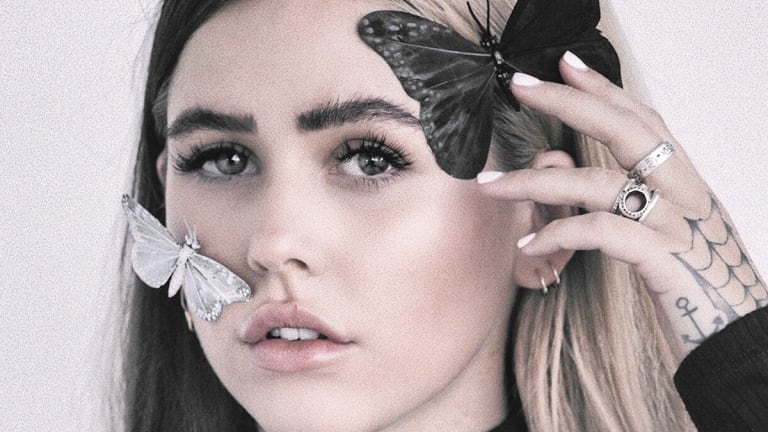 CRAY Hits You Right in the Feels with her Remix of Jai Wolf's "Lost"
Vibe to this one!
Up-and-coming producer CRAY has made a name for herself with her smooth, almost soulful take on dance music. Her latest endeavor saw her transforming the downtempo, droning sound of Jai Wolf and Chelsea Jade's track "Lost" into an uplifting dance tune that hits right in the feels. 
CRAY's encouraging synth work in tandem with the original vocal gives the source material new life while still maintaining the energy and spirit of Jai Wolf's original recording. 
In her own words: 
When Jai Wolf asked me to remix 'Lost' I was so stoked. Not only do I look up to him as an artist, I loved the energy of this record. I've always loved vocal chops from the beginning of my career so I wanted to bring that element back into this remix.
CRAY has hit the ground running as of late with a slew of original recordings and massive remixes under her belt. She has provided a remix for Maroon 5 and Cardi B's track "Girls Like You" as well as a remix for the legendary rock star Billy Idol.
Alongside the releases, CRAY toured Japan with the dubstep demigod Skrillex. She will be continuing her conquest with a several fall and winter shows including some festival appearances.  
Follow CRAY:
Website: http://craysounds.me
Instagram: https://www.instagram.com/craysounds
Facebook: https://www.facebook.com/CRAYSOUNDS
Twitter: https://twitter.com/craysounds_