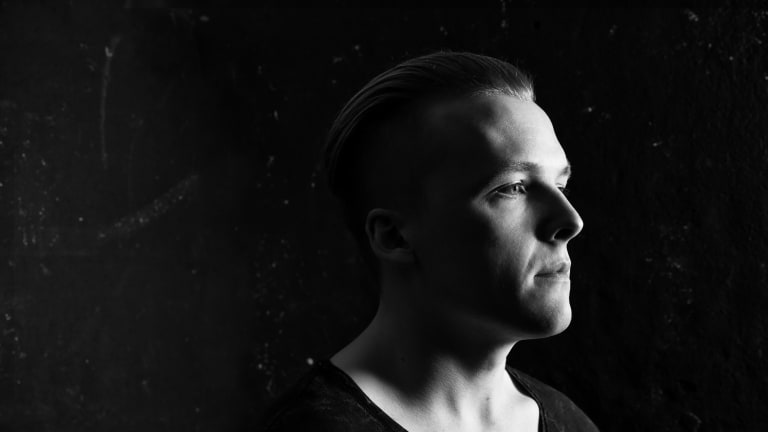 Jarvis Reinvigorates Brostep with Latest Single, "Reborn"
Jarvis is bringing brostep back.
Jarvis (real name Cris Jarvis) has returned with a fresh single entitled "Reborn," out via Firepower Records.
"Reborn" is another impressive, bass-oriented tune from Jarvis. The track begins with an enthralling buildup strung together by 16-bit synths. It quickly evolves into a punchy drop led by a robotic vocal sample. Listeners familiar with Jarvis' work will surely feel at home with this release, as it's just as heavy and hectic as his other tracks.
Jarvis first made waves in 2016 with his collaborative effort with Tisoki, "Everybody Know Me." Since then, the U.K.-based producer has dropped two EPs and a handful of high-energy tracks such as "Death Rave," "Thinking Of You," and "Bloodbath." Zeds Dead and Jauz also enlisted him for an official remix of their hit collab, "Lights Go Down." 
With a brand new EP on the way this May, fans should prepare themselves for another dose of Jarvis soon enough.
Follow Jarvis:
Facebook: facebook.com/JarvisMusic
Instagram: instagram.com/jarvis_official_uk
Twitter: twitter.com/Jarvismusic
Soundcloud: soundcloud.com/jarvisuk