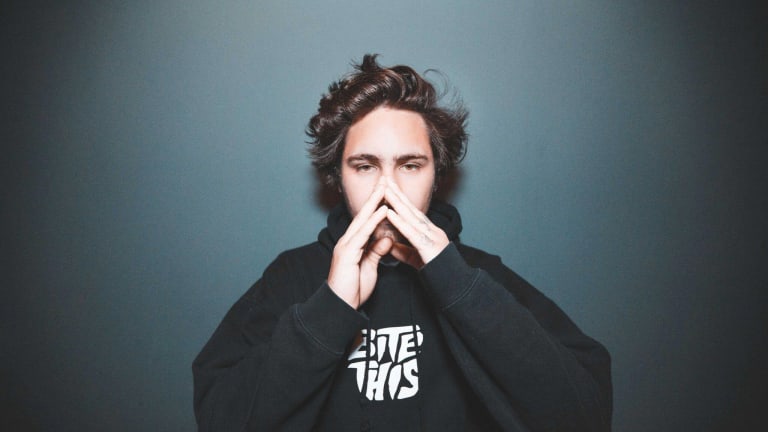 Jauz and Axel Boy Join Forces for Bass-Heavy Single "I Dare You"
Jauz and Axel boy are delivering a bass-heavy beatdown with their new collaboration.
Shortly following his viral remix of the children's song "Baby Shark," Jauz is back with a new single. Joining him is UK producer Axel Boy on the bass-heavy "I Dare You."

Jauz and Axel Boy held nothing back in this driving bass house original. With pumping drums and mind-bending bass lines, the two put everything on the line in their mission to create one of the most memorable bass music releases of the summer. 
The song clocks in at just under five minutes, giving Jauz and Axel Boy ample room to explore the low end of the sonic spectrum. With two bass house drops and a dubstep break in the final act, "I Dare You" is sure to ignite festival sets all summer long. Both artists have long straddled the line between bass house and dubstep, making this collaboration a no brainer. 
Listen to Jauz & Alex Boy's "I Dare You" here, out now via Bite This!
FOLLOW JAUZ:
Facebook: facebook.com/JauzOfficial
Twitter: twitter.com/Jauzofficial
Instagram: instagram.com/jauzofficial
SoundCloud: soundcloud.com/jauzofficial
FOLLOW AXEL BOY:
Facebook: facebook.com/AxelBoyUK
Twitter: twitter.com/AxelBoyMusic
Instagram: instagram.com/AxelBoyMusic
SoundCloud: soundcloud.com/Axel-Boy