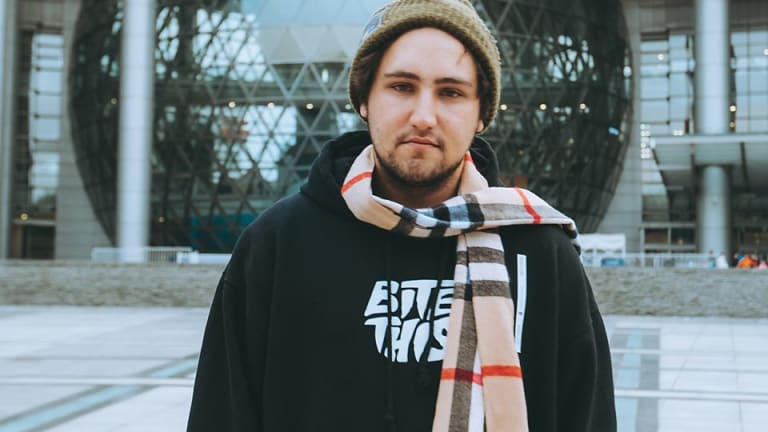 Jauz Releases Highly Anticipated Bootleg to Celebrate the Holiday Season
A perfect gift just in time for the holidays.
Fans have been waiting for the new Jauz (real name Sam Vogel) bootleg to drop, and now it's finally here just in time for the holiday season.
"Last Of The Year 2019" is a bootleg that fans may have been hearing in Vogel's recent DJ sets, with track credits from Jungle Bae, True Gangsters, and an unknown producer. Vogel said he didn't expect to ever release the track. 
"Never thought this bootleg would ever see the light of day because I lost the project so long ago but in there spirit of the holidays I went full YOLO and decided to give this one to you guys," wrote Vogel in the track description on SoundCloud. "Miss just putting stuff up on the internet. Enjoy!"
The song begins with sleigh bells, but goes into a full-on headbanging experience shortly after a ragga-inspired buildup. The drop is a heavy and intense dubstep section, and at the end, an ominous, time-stretched "anime Santa" voice can be heard wishing a "Merry Christmas to one and all!"
That wish is perfectly fitting for the timing of "Last Of The Year 2019," and fans will surely be happy to have this new bootleg finally available for listening.
FOLLOW JAUZ:
Facebook: facebook.com/JauzOfficial
Twitter: twitter.com/Jauzofficial
Instagram: instagram.com/jauzofficial
SoundCloud: soundcloud.com/jauzofficial