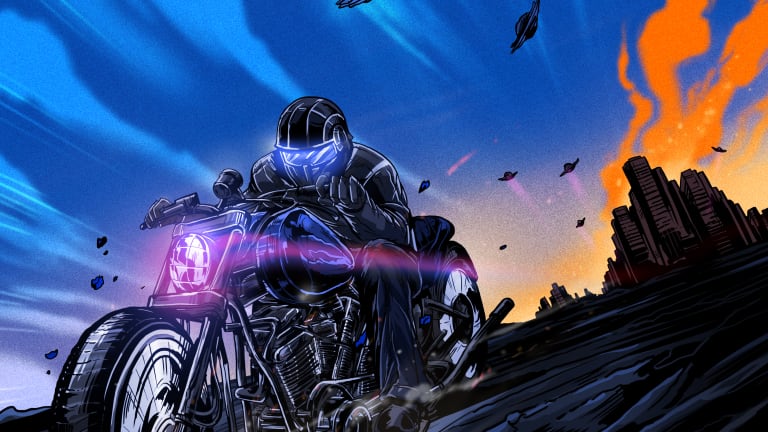 Jauz & Zeds Dead Release 'Lights Go Down' Remix Package with 9 Earth-Shattering Remixes
Artists like Duke & Jones, Jarvis, and Subtronics contributed to the remix package.
Shark Squad leader and Bite This! label owner, Jauz, released an epic collaboration with Deadbeats label owner, Zeds Dead, called "Lights Go Down" late last year. The drum 'n' bass piece took the listener through a journey of bass music, grime, and total bass onslaught. Just over a half of a year later, the remix package for "Lights Go Down" sees a release. It's packed with remixes from artists like Duke & Jones, Jarvis, Subtronics, AWOLTALK, LICK, Spirix, SQWAD, Sikdope, and Gentlemens Club. 
Both the Deadbeats and Bite This! labels have been shedding light on talented, unknown artists. This eclectic new "Lights Go Down" remix package places the diversifying sound that Jauz and Zeds Dead are recognized for. With Sikdope's high energy lead remix to a dubstep slammer from Gentlemens Club, there's a huge sonic treat in this package for everybody. 
Follow Jauz: SoundCloud | Spotify | Facebook | Twitter | Instagram
Follow Zeds Dead: SoundCloud | Spotify | Facebook | Twitter | Instagram