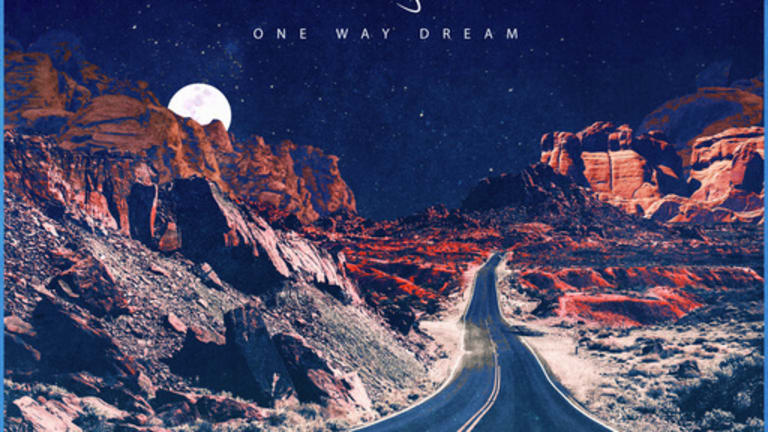 Jay Cosmic Releases "One Way Dream" [Listen]
Out now via Monstercat Instinct Vol. 2
I always love a good synthpop track. Jay Cosmic delivers just that with his new single, 'One Way Dream'. 
The Manchester native describes his music has "EDM ballads from the north of England, inspired by the Nevada desert." I say that's a pretty accurate description. 
'One Way Dream' has a beautiful melody with a great sprinkle of guitar that rounds out the sound in such a nice way. 
Perfect 80's vibes. Bravo Jay Cosmic! Keep them coming! 
Listen here: