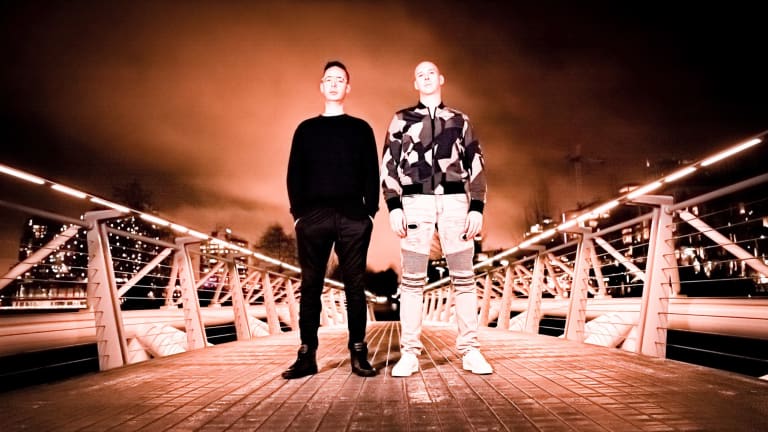 Jef Miles Returns With Late Summer Single 'Colors'
Jef Miles rewinds summer with their new single.
Vancouver based producer duo Jef Miles have long had a knack for summertime inspired songs, and now they're bookending summer 2018 with their latest offering "Colors". 
Much like their season opener "Wild Light" Jef Miles bring a similarly nostalgic progression to "Colors" along with sensual vocals from Narai. In today's fast-paced streaming market, as many producers get caught up chasing trends, Jef Miles have continued to explore their roots in progressive house with prolonged success. With memorable melodies that stand the test of time, the duo continues to show their true colors remaining authentic to their bread and butter sound that we've come to love over these last couple of years.
Kick back and unwind with Jef Miles' sounds of summer. Check out their brand new single "Colors" out now.