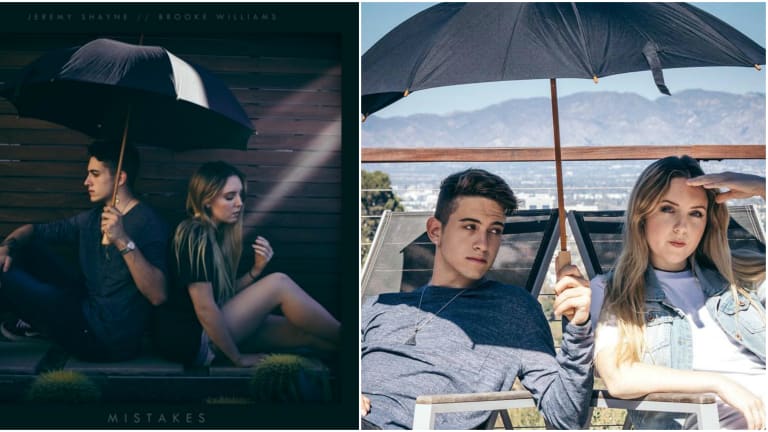 Jeremy Shayne & Brooke Williams Drop New "Mistakes" Anthem
There were no "Mistakes" on this collab.
In what can only be described as a fusion between Pop music and EDM, Jeremy Shayne recently teamed up with Brooke Williams to create what is quite possibly my new favorite song.
Released on ATLAST,  the sound design in "Mistakes" compliments the vocals perfectly. Harmonized with each other, the vocals create a sense of depth, but also a brilliant call-and-response technique between the two lovers.
With a perfect production on the drums & percussion, the song is undoubtedly a future hit. It's available to stream now: