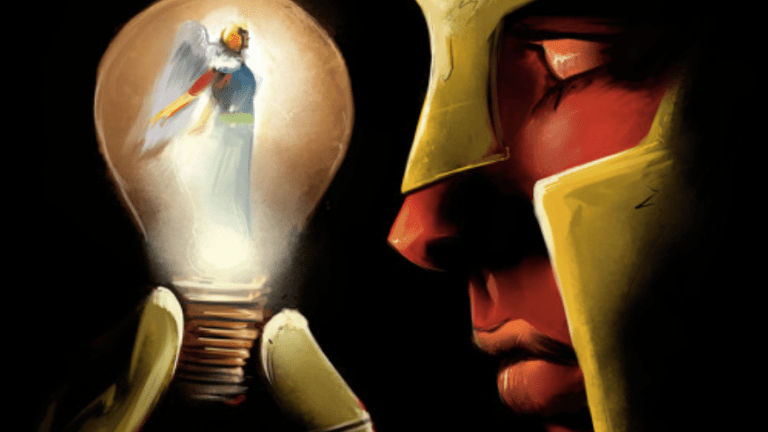 Joey Valence Illuminates in Dance-Pop Track "Shine With You"
The latest song by Joey Valence is out now via Hegemon Select.
Few producers can incorporate instrumental samples into their songs as naturally as Joey Valence does. The artist has weaved them into a compelling dance-pop statement that goes by the title "Shine With You," and it's out now via Hegemon Select.
At the onset, the song doesn't hint at EDM in the least. Joey Valence simply pairs a brooding vocal with a stripped-down acoustic guitar melody in the beginning measures. Gentle plucks eventually work their way into the arrangement, however, and additional sound design elements pile on until they reach a crescendo at a feels-inducing drop.
Stream or download "Shine With You" across platforms here by way of Hegemon Select.
Follow Joey Valence:
Facebook: facebook.com/pg/TheJoeyValence
Twitter: twitter.com/joeyvalence
Instagram: instagram.com/joeyvalence
SoundCloud: soundcloud.com/joeyvalence