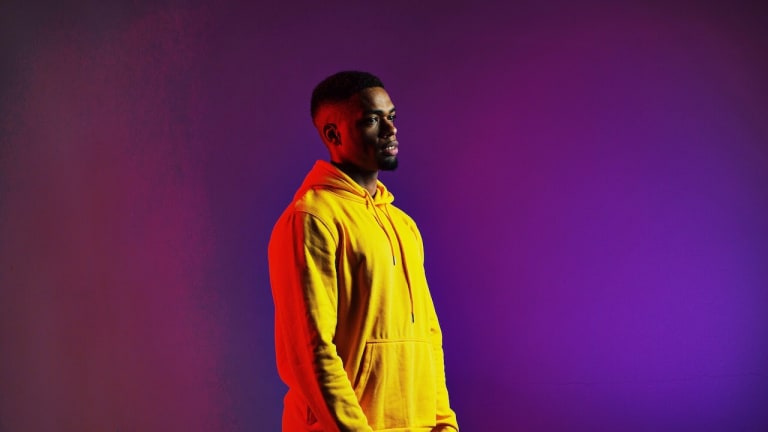 Jon Casey Releases Debut Album, Flora & Fauna
South Africa's Jon Casey has unveiled his debut offering.
Genre-bending producer Jon Casey has released his debut album, Flora and Fauna. Hailing from South Africa, the rising talent's debut full length is the perfect introduction to those unfamiliar with his distinctly unique sound. 
Jon Casey brings an outside-the-box school of thought to the bass music genre that is quickly getting the attention of his more established peers in the lane. From garnering the attention of trap don UZ to working with labels such as Philadelphia's Jadū Dala Records, Casey is turning heads. 
That path has played a major role in bringing him to the release of his full-length album. From the robotic flares of "2 Slice" to the plotting 8-bit melodies of "Playlust" Casey's sound is best summed up by his seeming unwillingness to play by the structural rules. 
Despite his unconventional path, Casey is forging a lane all to his own, and that means his audience is along for a wild ride. Full of twists and turns, Flora & Fauna a record teaming with a diverse offering of tracks that will always keep the listener guessing.
FOLLOW JON CASEY:
Facebook: facebook.com/joncaseybeats
Twitter: twitter.com/casey_beats
Instagram: instagram.com/joncaseybeats