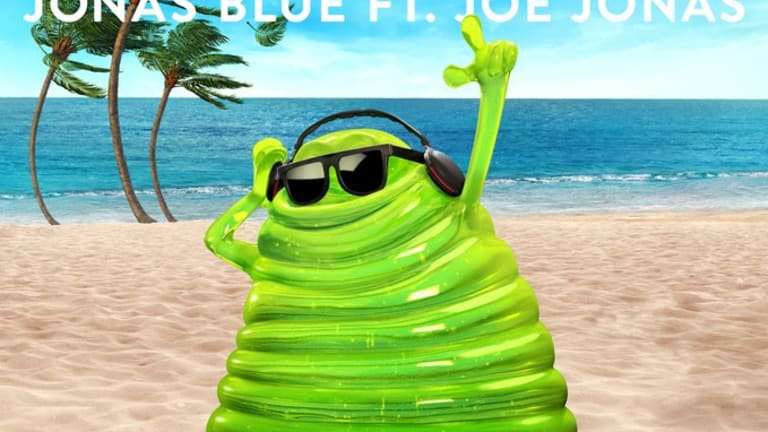 Jonas Blue's "I See Love" Ft. Joe Jonas is Out Today [Watch]
Attack of the Jonas'
Multi-Platinum global recording artist/producer Jonas Blue has contributed the end credits song to Sony Pictures Animation's Hotel Transylvania 3: Summer Vacation. The catchy single features vocals by Joe Jonas, who voices "The Kraken" in the film. 
"Jonas Blue is a world-renowned talent and we're thrilled to have him be part of the family. His collaboration with Joe Jonas on "I See Love" perfectly captures the summer, tropical vibe of our film and we're excited for audiences to hear this song and join us on our epic summer adventure!" said Spring Aspers, Head of Sony Motion Pictures Music Group.
This is following Jonas Blue's new single,"Rise" featuring Jack & Jack, has been hailed as a summer smash" by Idolator."Rise" has racked up nearly 45 million global streams across all platforms and sold more than 300,000 adjusted singles units worldwide. The track now ranks in the Top 30 of Spotify's global Top 200. 
Views of the official video for "Rise" are nearing eight million. The clip, which was shot in Lisbon and features appearances by Jonas and Jack & Jack, can be seen HERE.