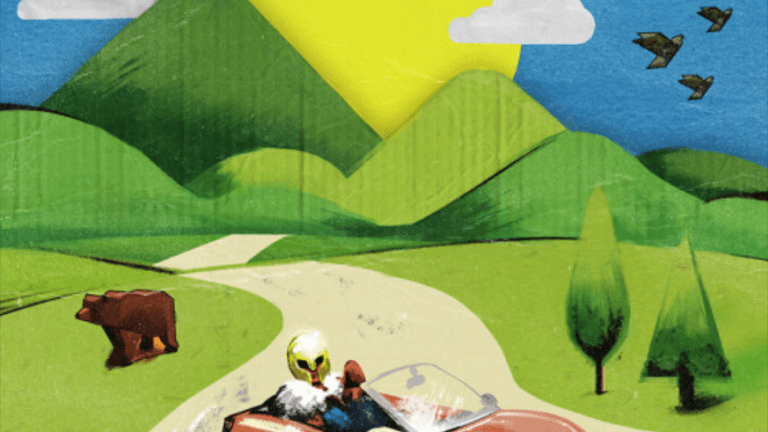 Jonny Gronholm Serves Up Dance-Pop Bliss with "A Little Too Much" ft. Colt Hill
Jonny Gronholm's summer anthem has arrived just in time for the season to begin.
If it doesn't feel quite like summer yet for whatever reason, the latest single by Jonny Gronholm may be all it takes to change that. The Finnish producer has delivered a single titled "A Little Too Much" featuring Colt Hill via Hegemon Select that's bursting with sun-soaked vibes.
Hill's radio-ready vocal is counterbalanced by soft plucks in the early portion of "A Little Too Much," with subtle glitches giving it an edge over similar tracks. At the drop, a lively and kazoo-reminiscent melody turns it into an infectious dance floor filler guaranteed to get played out at countless festivals throughout the rest of the season.
Stream or download Jonny Gronholm's "A Little Too Much" featuring Colt Hill across platforms here.
Follow Jonny Gronholm:
Facebook: https://www.facebook.com/jonny.gronholm
Instagram: instagram.com/jonnygronholm
SoundCloud: soundcloud.com/jonny-gr-nholm