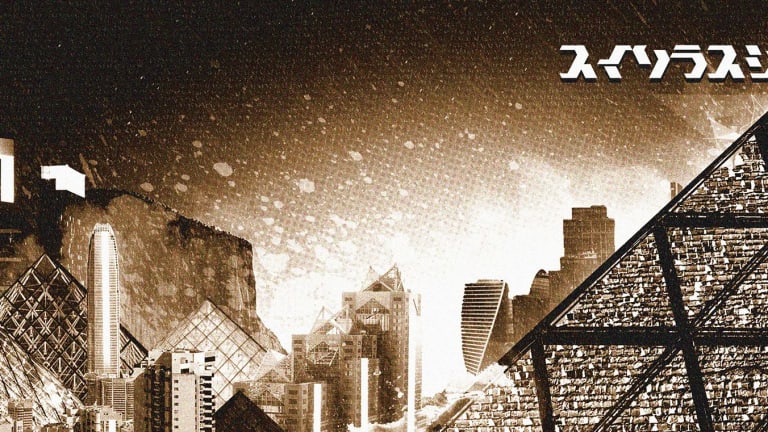 JOOL & Whales Releases A Stunning Tune "Giza" On Odio Records
The underground scene is thriving so hard right now!
Nothing feels better than hearing about and seeing promising acts & labels come up and some recent names that strike us are JOOL & Whales. You must have heard about Whales who previously used to go by his moniker "Sex Whales," and has been releasing some really crazy tunes for a while! Now, even though JOOL hasn't been around much, but one thing we can assure you about is he's here for a long haul! To give a backstory about JOOL, he the artist that can say "Yeah, my first release was on Never Say Die: Black Label," not only that he recently released his second Black Label tune named "Sivad" and an official remix of Signal by LAXX. Sounds exciting, right?
Now, seems like these acts have joined forces together with Odio Records to bring us a hard-hitting banger named Giza. "A collaboration amongst the middle east" is the best way to describe this tune. The track starts with a super cinematic feel with that classic middle eastern vibe and is layered with a trap beat. The tune slowly progresses towards the drop but still maintains the vibe and keeps the listener in suspense before the hell breaks loose! Listen to Giza below:
Whales & JOOL have done a phenomenal job in not only innovating but also in maintaining a proper vibe. We can't get enough of this tune. Follow Whales, JOOL & Odio Records on their socials to stay updated with their future projects!