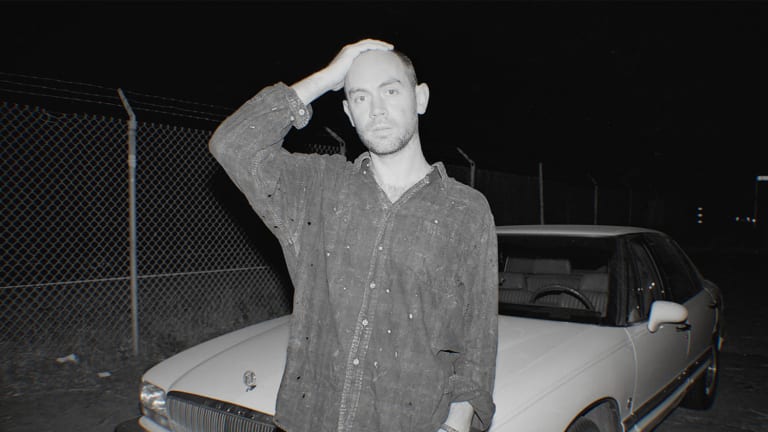 NERO's Joseph Ray Releases Two New Solo Tracks on Anjunadeep
Joseph Ray, one-third of the Grammy-winning trio, NERO, has released a pair of deep house tracks on Anjunadeep.
Joseph Ray, one-third of the Grammy-winning bass trio NERO, released a pair of new tracks on Anjunadeep. In a departure from the bass-oriented sound of his band, Ray switches things up with some deep house sounds.
The new tracks "Room 1.5" and "Chem-EX" each have an accompanying extended mix for those who can't get enough of the originals.
Ray shared his inspiration for the first of the two tracks and revealed how it came to be. In his own words: 
"Room 1.5 was inspired by my days listening to jungle… fuzzy memories from the London nights when I got into dance music. Those sounds and atmospheres have never really left me and this is my homage to them."
On "Chem-EX," Ray gives a little more background on the production aspect of the track: 
"Chem-EX started as a short jam on the Prophet synth, but gradually developed into an extended sci-fi journey through a long descending bass pattern and multiple-layered arp."
NERO's last release was back in December of last year as a part of Tyler "Ninja" Blevins Ninjawerks compilation album.
"Room 1.5" and "Chem-EX" by Joseph Ray of NERO are out now on Anjunadeep. You can download or stream the new tracks here.
H/T: Billboard
FOLLOW NERO:
Facebook: https://www.facebook.com/nero/
Twitter: https://twitter.com/NeroUK
Instagram: https://www.instagram.com/nero/
SoundCloud: https://soundcloud.com/nero