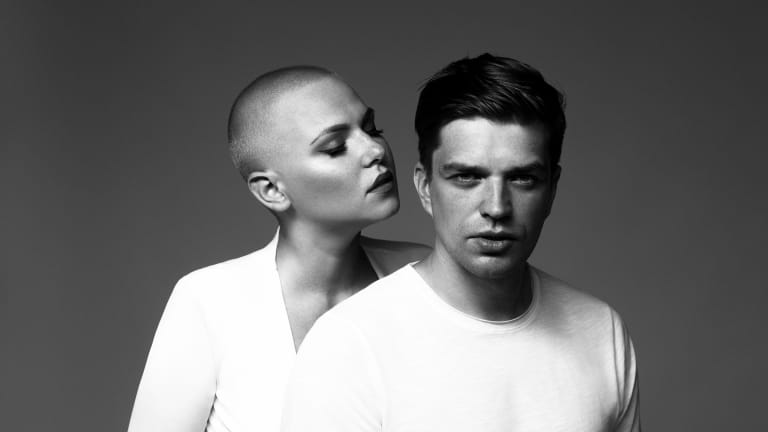 Jovani & Jazzu Release Hit Song "Keep It To Myself"
One of the best songs this year...
Jovani (Jonas Nainys) is half of Radistai (an extremely successful duo from Lithuania with over 250k followers). Now going solo on a brand new song, he is taken the realms of electronic dance music to a totally new level.
Teaming up with Jazzu, a judge on the Lithuanian X Factor, the pair have created a spectacular new song titled "Keep It To Myself". With many of Jovani's remixes & mixes accumulating millions of streams, it comes as no surprise to learn that this song will be extremely successful.
With a perfect summer vibe, the combination of Jazzu's vocals alongside Jovani's production is absolutely perfect for any occasion. 
Very reminiscent of Kygo, the track encompasses everything I love about electronic music. The beauty of the rhythms accompanied by each instrument is certainly wonderful. 
With much more upcoming music to be released over the coming months, I certainly cannot wait for more music from Jovani.
Enjoy