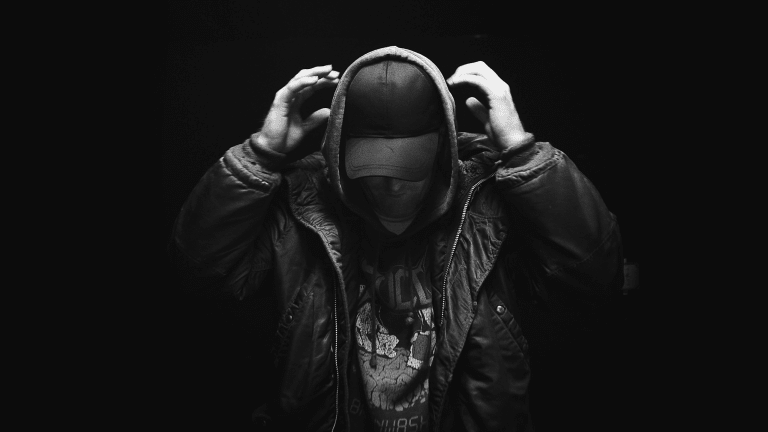 JOYRYDE Releases Highly Anticipated Single "MADDEN"
This fiery Bass House tune is the third off his forthcoming album, BRAVE.
JOYRYDE has returned to HARD Records with his classic sound on "MADDEN".  Written with a certain Lamborghini in mind, this track is heavy, high-speed, and full of action. Opening with a sampled version of Method Man's "Release Yo' Delf," the song starts with bold dialogue and builds into another classic dancefloor anthem.  
Standing as the third track from his upcoming album, BRAVE, with "IM GONE" and "YUCK" already released, we can assure you that this record is going to bring the energy from start to finish.
JOYRYDE explains his inspiration for "MADDEN" saying:
"After seeing the movie The Wolf Of Wall Street, I knew I wanted to do something with a Lamborghini Countach. It's such a beautiful, scary thing that no one ever gets to see in person. On July 26th we had 2 of them on stage at my show in the Hollywood Palladium in Los Angeles. It was a dream come true to do something like that...If you've seen The Wolf Of Wall Street, you know: 'M A A A D E N!' The track was such a fire moment that night, so I wanted it to be glued to its history."
"MADDEN" is available now on all streaming platforms.  Listen below.
Currently, JOYRYDE is wrapping up the first half of his BRAVE World Tour and plans to announce the next leg of shows soon, which will span across Asia and Europe before ending back in North America. Click here to find a date for the BRAVE World Tour near you.
FOLLOW JOYRYDE:
Facebook: facebook.com/enJOYRYDE/
Twitter: twitter.com/enJOYRYDE
Instagram: instagram.com/enjoyryde
SoundCloud: soundcloud.com/enjoyryde
FOLLOW HARD Records:
Facebook: facebook.com/HARDrecs
Instagram: instagram.com/hardrecs