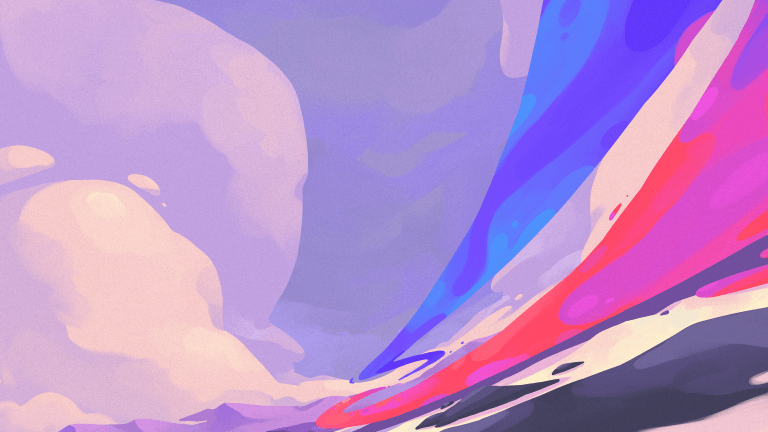 We "Can't Get Enough" Of This New Track From Julius Dreisig & MYLKY
Recently, Julius Dreisig did a collaboration with upcoming producer "MYLKY". Titled "Can't get enough", the production certainly highlights their talent within the entertainment industry.
With several million combined Spotify streams, this talented duo are names that we will certainly be watching out for over the next few months.
Featuring a truly wonderful drop, the combination of the vocal riff accompanied by the drum patterns is absolutely spectacular. 
Known for his versatility as a producer, Julius teaming up with MYLKY shows his true technical ability as a producer to produce hit after hit. Often incorporating trap elements into this track, it's been stuck inside my head all day.
We certainly can't get enough of this track. You can check it out here: