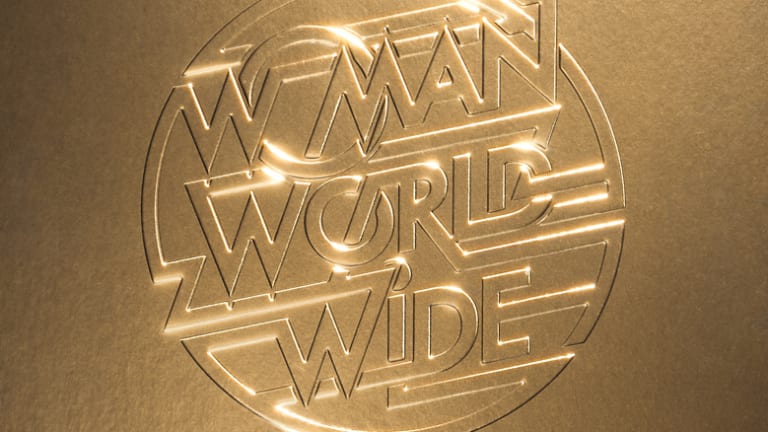 Justice Finally Releases Woman Worldwide Album! [Listen]
Out now along with new interactive website "JUSTICE TV"
The day is finally here! Justice, the Paris-based duo of Xavier de Rosnay and Gaspard Augé, have just released their new album Woman Worldwide via Ed Banger Records / Because Music.
The duo has been dropping singles off the album these recent months but now we have the full catalog at our disposal! The album is the result of adapting their classics to be played on tour which resulted in these new live versions. After one year of testing, performing, refining and recording them on the road, they went back to their studio in Paris to give them the polish and precision that live performance doesn't always allow. Woman Worldwide is now available on all digital providers, along with gold embossed double CD and triple vinyl + 2CD editions. 
Not only do we get the new album but Justice also launched a new interactive website, developed by DIGIZIK, celebrating 10 years of the brand. JUSTICE TV offers a look back at the history of the duo via official videos, live clips, interviews, fan-generated content, and all manners of hidden surprises to be discovered as the user navigates the site. DIGIZIK conceived Justice TV as a new enigmatic website offering access to the exclusive material: festival tickets, merch, A Cross The Universe full streaming links, and more. 
Make sure you check them out while they are performing live across the globe this year, including upcoming festival dates including Austin City Limits and Life Is Beautiful. 
Justice upcoming live dates:
August 24. Zurich, Zurich Openair, Switzerland
August 26. Boulogne-Billancourt, Rock en Seine, France
September 21. Las Vegas, Life is Beautiful, USA
October 6. Austin, Austin City Limits Music Festival, USA
October 13. Austin, Austin City Limits Music Festival, USA
More Info:
https://twitter.com/justicepourtous
https://www.instagram.com/etjusticepourtous