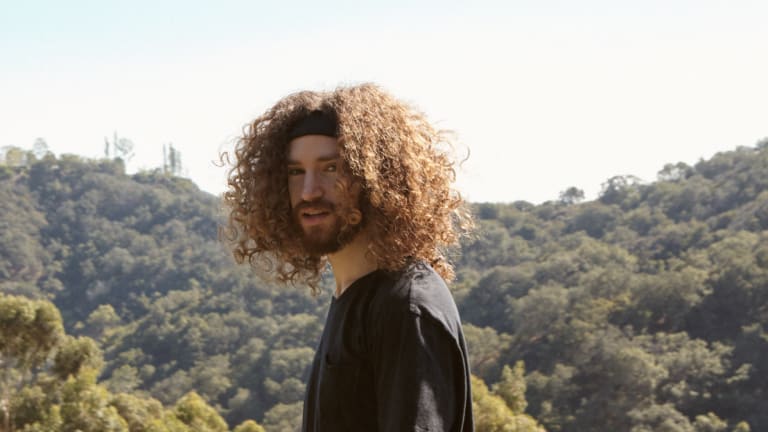 Justin Jay Releases Home (Remixes)
Remixes from Walker & Royce, Christian Martin, Sam von Horn, Will Clarke & more
Almost a year after its release, Justin Jay today returns with a remix album for his debut full-length LP Home. After taking his fans on a "Fantastic Voyage" with his debut album, it was time to take us Home last year. This record truly showed his ability as an artist, singer, and songwriter. 
Today, some of the most talented names in electronic music have gained remix duties to the record - including Walker & Royce, Christian Martin, Will Clarke, and more. Fantastic Voyage bandmates Sam von Horn, Benny Bridges and Danny G also provided edits for the pack, while underground acts like Ricky Tinez and Houseboy (AKA Fritz Carleton) also put a spin on the records.
This 12-track remix album is stacked with talent and gives an already amazing album a fresh new sound. There's something for every taste and vibe you're going for. Flowers (Danny G Remix) and Time (Walker & Royce Remix) have to be my favorite. 
Enjoy!
Follow Justin Jay
https://soundcloud.com/justin-jay
https://www.facebook.com/justinjayofficial
https://www.instagram.com/justinjaymusic/
https://twitter.com/justinjaymusic
Follow Fantastic Voyage
https://soundcloud.com/fantastic-voyage-music