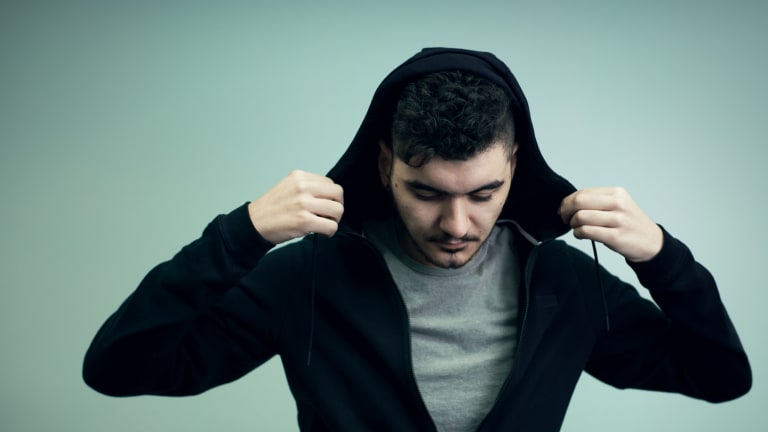 Jyye Releases New Single 'Look At You' via Tiesto's Label and Spinnin
Here's looking at you Jyye
21-year-old Aussie producer Jyye is making a splash this summer with his new single 'Look At You' released on Tiesto's label AFTR:HRS and with the Spinnin team.
It has the perfect bounce for the summer. Jyye uses the recipe for success by adding in a soulful vocal cut by a snappy house beat to accompany it. His crossover of pop and deep house shines through in 'Look At You'. EDM has been taking over mainstream for a hot minute now, so with a sound like Jyye has there is no doubt he will be a force to be reckon with.
In just over 2 years' time, Jyye has seen success in various facets of his career. He's released records on several big Dance labels such as Spinnin, Ultra, Axtone, and Dim Mak, and has had extensive support on his original releases on Spotted Records. Jyye's smasher "Oxygen" featuring Bryan Finlay, has been included in various independent playlists on Spotify and was featured on Itunes and Apple Music's "Hot Tracks" main page. 
Make sure to keep your eye on this one, and in the meantime check out 'Look At You' here: