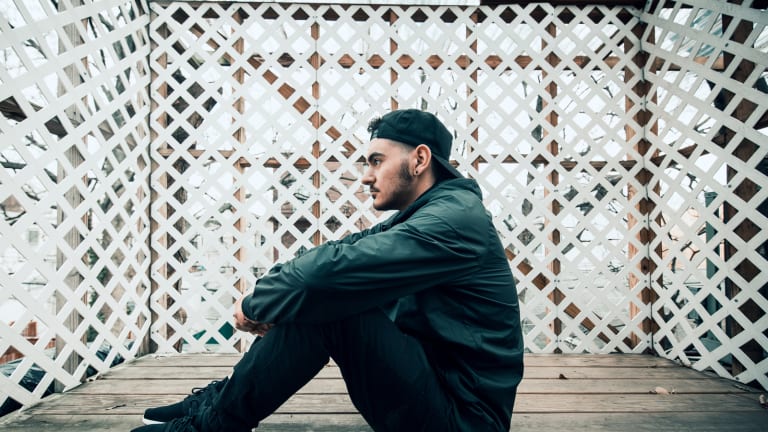 Jyye Takes EDM "Somewhere Else" With New Song On AFTR:HRS
Jyye is taking you on a journey "Somewhere Else"
Released on Tiesto's AFTR:HRS label imprint, Jyye has recently taken over the streaming waves with his new song entitled "Somewhere Else".
With over 5 million Spotify streams to his name, the upcoming producer hailing from Australia has been quick to make his mark on the EDM industry. Having also released with the likes of Dim Mak, Ultra, and other large names, it seems as if there is nothing in his way preventing him from becoming one of the greatest producers of our generation.
In a statement, JYYE said:
I'm very excited to have this track out on Tiësto's label AFTR:HRS. I have looked up to Tiësto ever since I was a kid, so to be releasing on his very own label is a great honor. I'd like to express my gratitude to Tiësto and his team as well as the teams over at Spinnin.
Within "Somewhere Else", his astounding level of production is easily noticeable within the high pitch vocals, and melodies. Accompanied by beautifully crafted drum patterns, the track is perfect for absolutely anybody with a passion for electronic music.
Encapsulating the beautiful essence of electronic music into one song, I can't wait for all the music that JYYE releases over the next few months. You can check out the streaming link below: