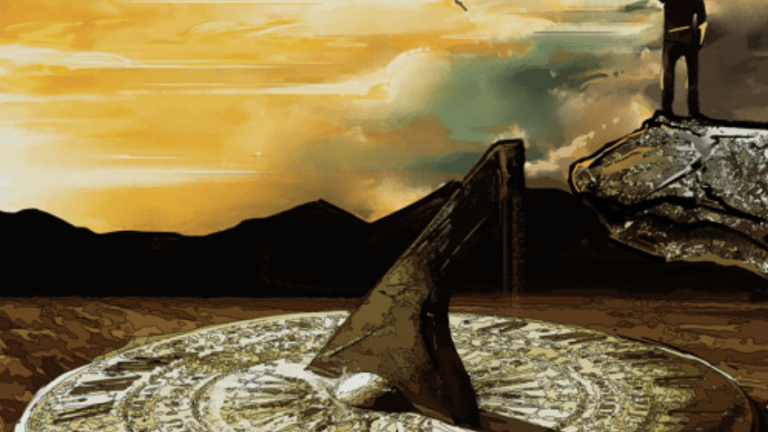 Kaii Dreams' "Wasted Time" is a Dance-Pop Diamond in the Rough
The melodies in this song are unforgettable.
In recent years the dance-pop subgenre of EDM has been as saturated as ever, but Kaii Dreams' latest single shines in a way that most don't. "Wasted Time" has arrived by way of Azureon Select, and it offers more than your run-of-the-mill summer anthem.
For starters, the memorable vocal is counterbalanced by a chord progression that sticks in your head just as much if not more. At the drop, a melody of synth plucks takes center stage to give the song an undeniable measure of dance floor appeal.
Kaii Dreams is based in Toronto, Canada. Although he cites such EDM mainstays as Avicii, Calvin Harris and Martin Garrix as influences, the soulful chord progressions that make his songs stand out could likely be attributed to his love of R&B growing up. 
Stream or download "Wasted Time" courtesy of Azureon Select here.
Follow Kaii Dreams:
Facebook: facebook.com/KaiiDreams
Twitter: twitter.com/Kaii_Dreams
Instagram: instagram.com/kaiidreams
SoundCloud: soundcloud.com/kaii-dreams