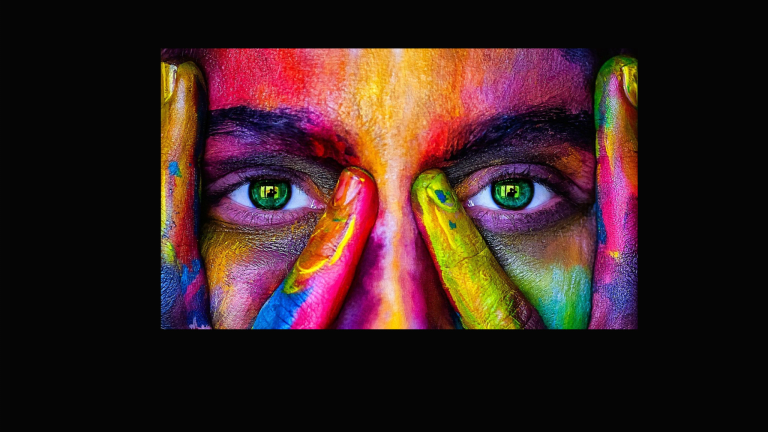 Kaivon Drops Newest Track "Your Eye" [Listen]
Kaivon continues on his journey towards rebirth
Kaivon is on a roll this year. Following the release of his singles "Can't Keep Loving" featuring Stella Smyth, "77" featuring Kini Solana, and his live debut at Soulstice Music Festival he is back with "Your Eye".  
This single is a heavy hitter. It opens with some pretty enchanting vocals as it progressively builds into a heavy future bass drop. He incorporates a lot of rhythmic hat patterns and intense snares. The second drop pulses the same vocal chop and synth. This is definitely built for a festival. 
Through these single releases, Kaivon aimed to tell the story of how one can lose themselves over the course of their lives, and then be reborn into their true beings. 
"I want to make music that inspires people to be the true versions of themselves. That makes people feel feelings they have never felt before. To make people live in the present moment for just a second because those moments when we are all hand in hand and time stops... are the most beautiful sights I have ever seen." -Kaivon
Can't wait to see what he has for us next! 
Follow Kaivon:
Soundcloud: @kaivonmusic
Twitter: twitter.com/kaivonofficial
Instagram: Instagram.com/kaivon
Facebook: www.facebook.com/kaivonofficial/