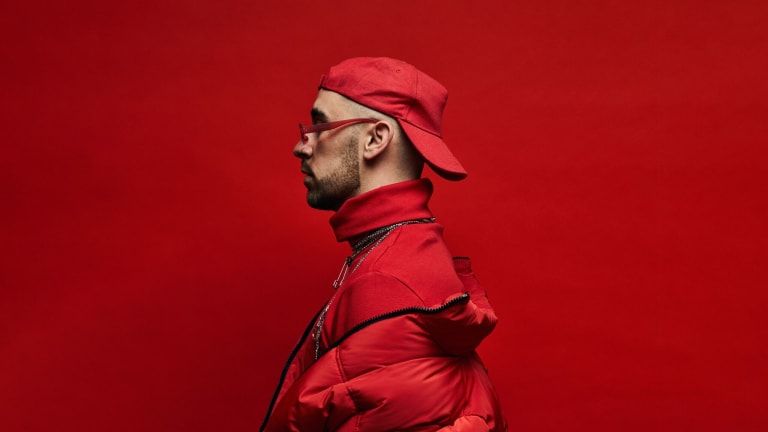 KANDY Returns to Thrive Music with Irresistible Single, "Let Me Down"
"Let Me Down" serves as a follow-up to his massively successful Thrive Music single, "Keeping Secrets."
Kevin Schuppel, better known as his sweet moniker KANDY, returns to the prestigious Thrive Music record label to give fans a follow-up single for his most popular track to date, "Keeping Secrets" featuring Madison Rose. The new track, "Let Me Down," is available now on all streaming platforms. 
Addictive and irresistible, "Let Me Down" pays perfect homage to Schuppel's sugary namesake through brights synths and an infectious vocal chop throughout the chorus. Similar to the remix of Selena Gomez' "Hands To Myself" that helped him rise to fame, Schuppel uses alluring vocals that effortlessly complement his unique melodies. Clocking in at just under three minutes, "Let Me Down" highlights the distinctive flavor Schuppel adds to the electronic pop scene.
The soon-to-be dance-pop superstar has soared throughout 2019, with a large backing of A-lister support and consistent spots atop Spotify's Top Dance Hits playlist. His last Thrive Music release, "Keeping Secrets," even charted on Billboard. In only a few short months between the two releases, "Let Me Down" has already proven to be an even more successful hit with its worldwide premiere on Sirius XM.
With Schuppel's clear grasp and understanding of the modern-day electronic-pop music scene, 2020 will shape to be an even more exciting year for the rising star.
Stream or download KANDY's "Let Me Down," out now on Thrive Music. 
FOLLOW KANDY
Facebook: facebook.com/thisisKANDY
Instagram: instagram.com/thisisKANDY
Twitter: twitter.com/thisisKANDY
SoundCloud: soundcloud.com/thisisKANDY