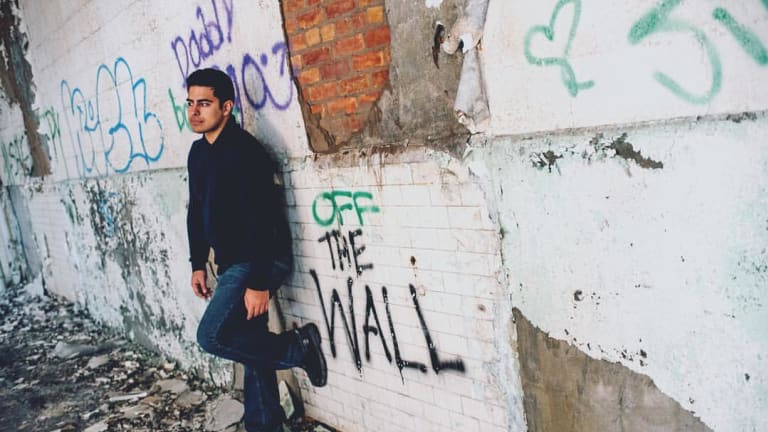 Kapre Is Looking For "The One" In Stunning New Single
Following up from his previous success, Kapre has revealed he's looking for "The One" within his new single. Featuring a soft vocal, the track is absolutely perfect for a summer getaway in the sun.
Most amazingly, the beautiful blend of percussion and saxophone compliments the guitar rhythm absolutely perfectly. 
During the track, the lyrics state "I want you to know you are the one that I've been waiting for". Here at EDM.com, we hear many many demos. But this is certainly something I've been waiting to hear that will brighten the day for pretty much anyone.
You can stream it below: