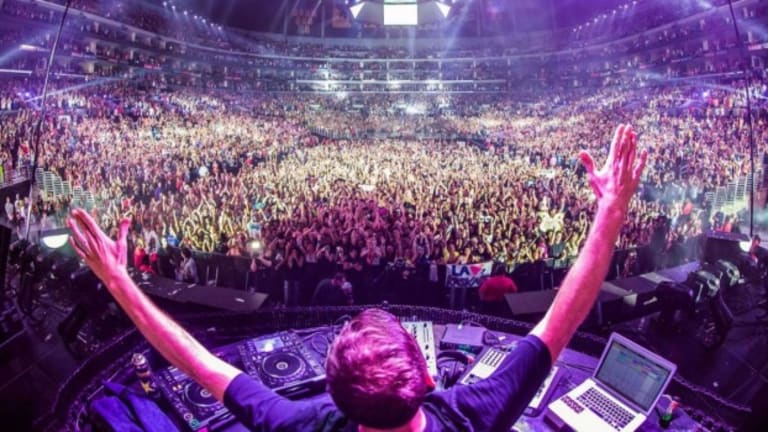 Kaskade Puts His Own Spin on Imagine Dragons' "Believer" [LISTEN]
This remix is seriously beautiful.
American DJ Kaskade released his first single, "What I Say", in 2001. His music fits into the progressive or electro house genre and has gained the attention of many. Over the years, he has released seven studio albums and easily climbed up the Billboard Dance charts.
His most recent release is his brilliant remix of Imagine Dragons' popular song, "Believer". The original song is pretty intense, with a strong drum line and synth sounds, and even stronger vocals. Kaskade's twist led to a quieter version of the song, but he was still able to maintain the original vibe and strength of the track. Most of the drums were replaced with sharp synths, but the same vocals were used throughout. The chorus is replaced with a drop of course, and it's guaranteed to give you goosebumps.
Hear it for yourself below!
H/T: EDM Sauce