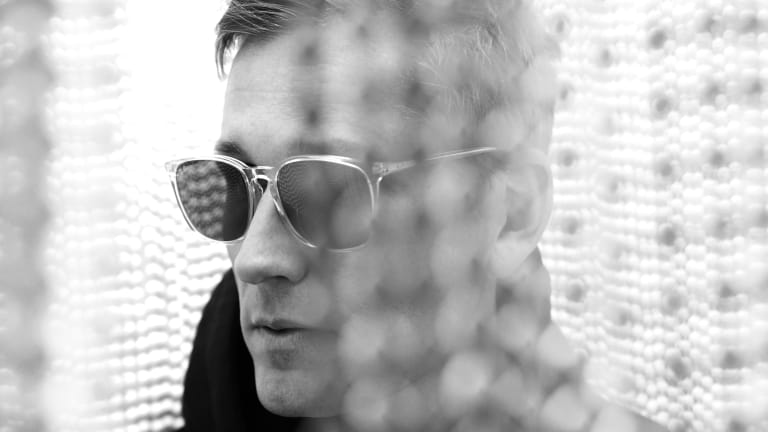 Kaskade Drops New Single "I Have Dreams" with Blue Noir Featuring Tishmal
Kaskade is back to give the fans what they need.
Kaskade is really putting our sanities on his back during quarantine by delivering us his lush downtempo single "I Have Dreams" in collaboration with Blue Noir earlier than planned. The track, featuring singer-songwriter Tishmal, was originally intended to be part of his upcoming studio album. However, due to the current state of affairs, he decided to move up the drop date, warming all of our hearts. In a press release issued for the track, Kaskade dished on how he aims to help the music community amid the COVID-19 pandemic.
"...I've just seen one consistent thing: music is a true healer. Everyone enjoys the distraction and the connection. It just dawned on me that I have one way to maybe help some of my audience smile and keep going, even if it's only for the next 3 minutes. They have supported me with almost evangelical loyalty through the years, the least I can do is start just releasing as much music as possible right now so we can stay connected in that way." 
"I Have Dreams" opens with Tishmal's creamy voice lullabying us into a serene soundscape. Kaskade fills the production with his "Redux" sound in a softer sense, equipped with beautiful distorted melodies, pulsating synths, and echoing calls. This is the perfect single to use as an escape during a time when we need one the most. 
"I Have Dreams" comes behind the fourth installation of his Redux EP series. Over the last several years, the famed producer has transitioned from the traditional main stage sound and embraced his more intimate house music roots, eliciting an overwhelmingly positive response. During quarantine, Kaskade has been pulling in massive numbers to his numerous live streams. He's hosted them privately on his Instagram in addition to being a featured artist in the wildly successful Digital Mirage online festival. Tune in today at 5PM PST (8PM EST) to Beatport's ReConnect series to catch him live once again. 
Kaskade and Blue Noir's "I Have Dreams" featuring Tishmal is out now via the former's Arkade imprint. Download or stream across all platforms here. 
FOLLOW KASKADE:
Facebook: facebook.com/kaskade
Twitter: twitter.com/kaskade
Instagram: instagram.com/kaskade
SoundCloud: soundcloud.com/kaskade