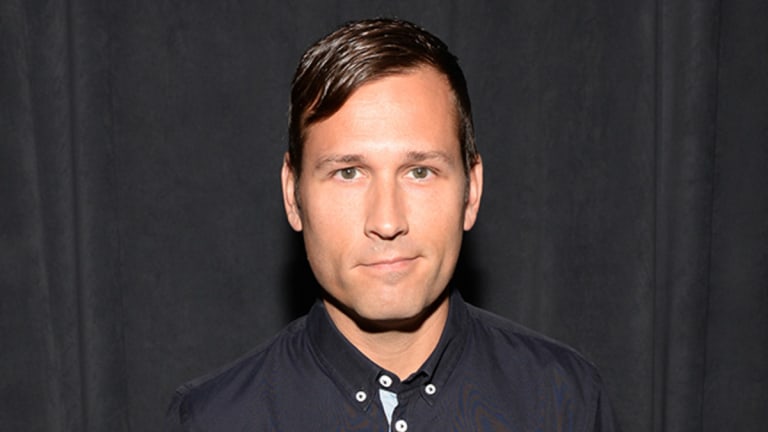 Kaskade Teams Up With Meghan Trainor on "With You"
The seasoned vet is here to deliver an electro-pop crossover to fuel your summer.
In another example of mainstream crossovers, Kaskade has teamed up with "All About That Bass" singer Meghan Trainor on his latest collaboration "With You." Off the bat, it's clear this is going to be a summer anthem. The electro-pop track is a new look for Trainor, but with Kaskade by her side, it seems like second nature. 
The song enters in with Trainor's soulful pop vocals as Kaskade (real name Ryan Raddon) delivers some catchy synth patterns. It has all the elements to make this a radio hit. The empowering lyrics and infectious beat make it a song you will want to chant all summer long. 
Raddon has been on a collaborative roll after the release of his hit with Gorgon City and Roméo titled "Go Slow." He's gearing up for the 3rd annual Sun Soaked Festival in Long Beach, Ca. In the meantime, catch him playing at Las Vegas' newest nightclub KAOS throughout the rest of the season.
FOLLOW KASKADE:
Facebook: facebook.com/kaskade
Twitter: twitter.com/kaskade
Instagram: instagram.com/kaskade
SoundCloud: soundcloud.com/kaskade