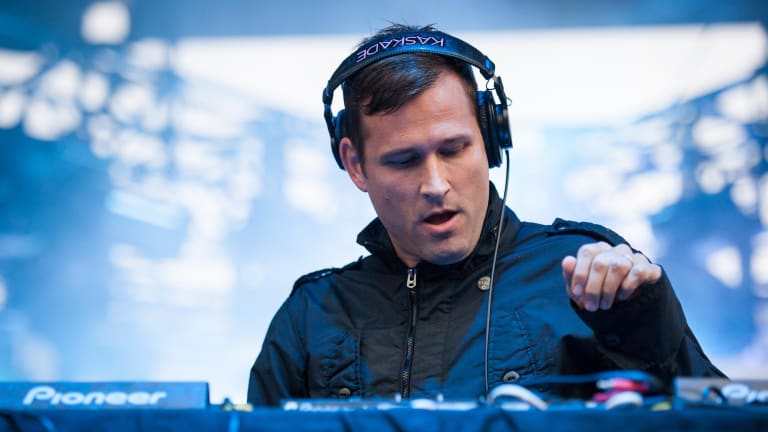 Kaskade and Meghan Trainor Release Music Video for "With You"
The visual accompaniment for Kaskade's Meghan Trainor collaboration has arrived.
Nearly a month ago, Kaskade turned heads when he unveiled a collaboration with none other than Meghan Trainor of "All About That Bass" fame. Now, the unlikely duo have shared the official music video for their single, "With You."
Kaskade's summery sound design and Trainor's soulful vocals are paired with surrealistic cartoon imagery in the video for "With You." It's unclear whether its intergalactic themes follow a deliberate story arc, but they certainly fit well with the song itself.
It hasn't all been sunshine and roses for Kaskade (real name Ryan Raddon) as of late. Shortly before the end of last month, he announced that the 2019 edition of SunSoaked - a Long Beach, California festival he annually curates himself - would be canceled.
Stream or download "With You" by Kaskade and Meghan Trainor across platforms here.
FOLLOW KASKADE:
Facebook: facebook.com/kaskade
Twitter: twitter.com/kaskade
Instagram: instagram.com/kaskade
SoundCloud: soundcloud.com/kaskade